I still am totally crazy for gold accents within the home.  Just including small metallic touches works so well and in so many different ways.  Here are some of my favorite ways to add a little glamour to your interior though the use of gold.
A TOUCH OF GOLD
Gold Accented Dining Chairs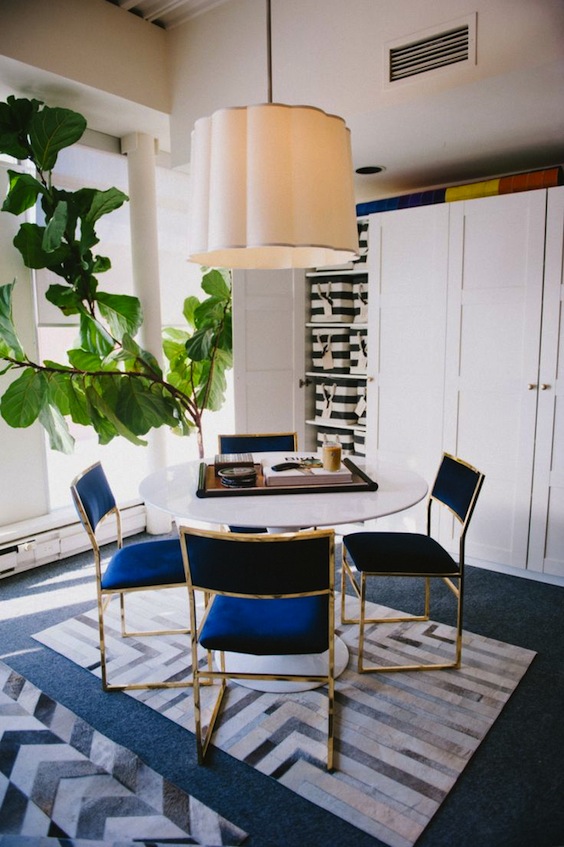 Gold Hardware Against a Monochrome Backdrop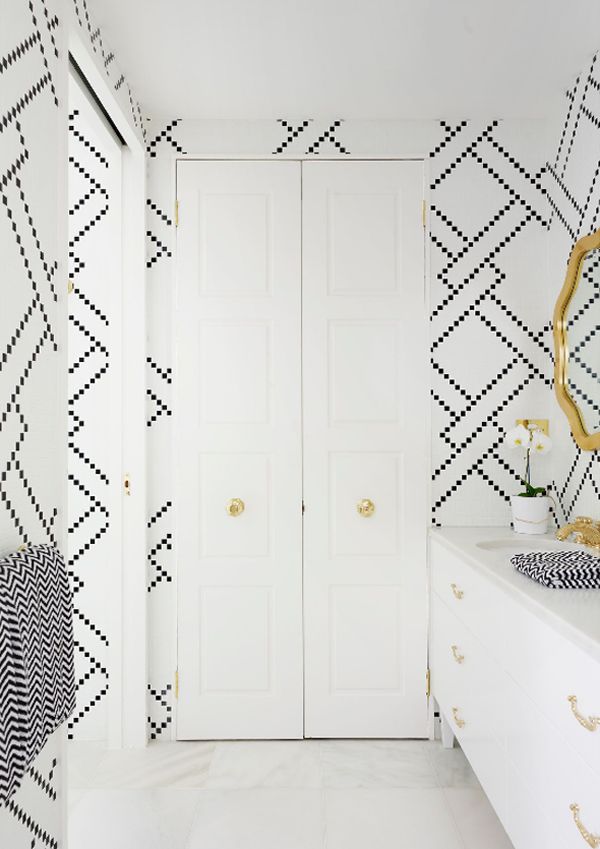 Gold Inspired Gallery Wall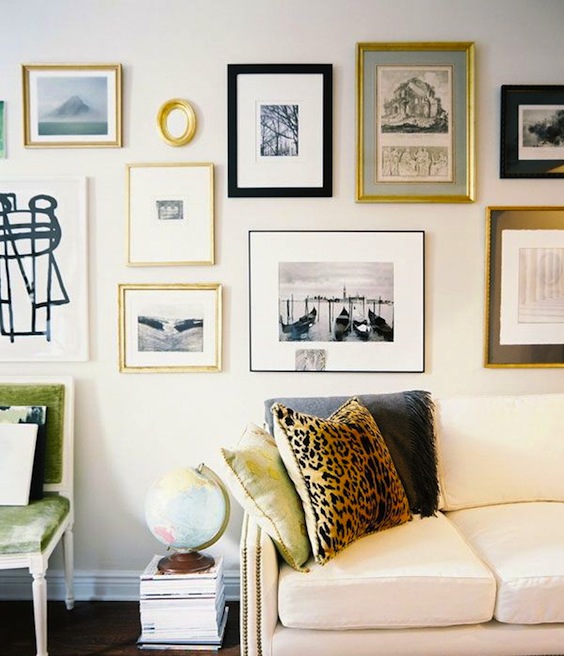 Dark & Moody With A Strong Gold Lighting Accent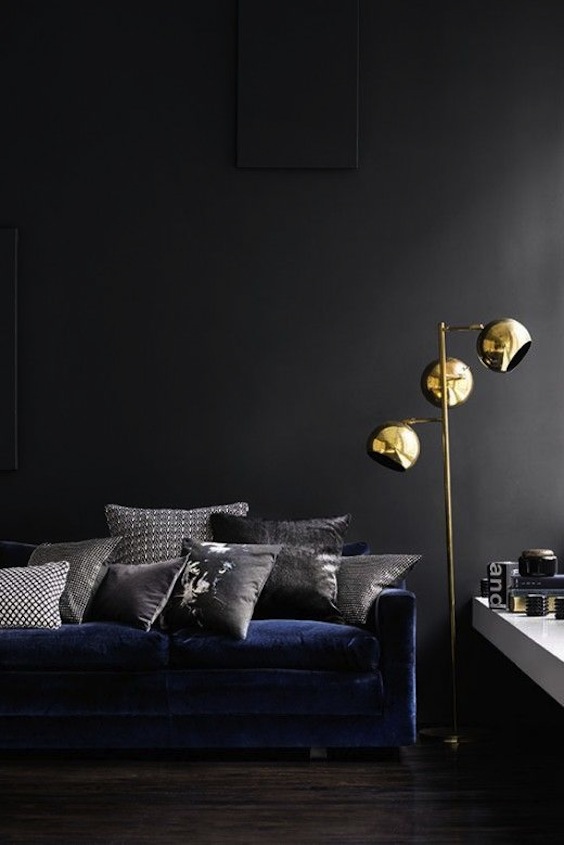 Gold Design Wallpaper (love this bumble bee pattern)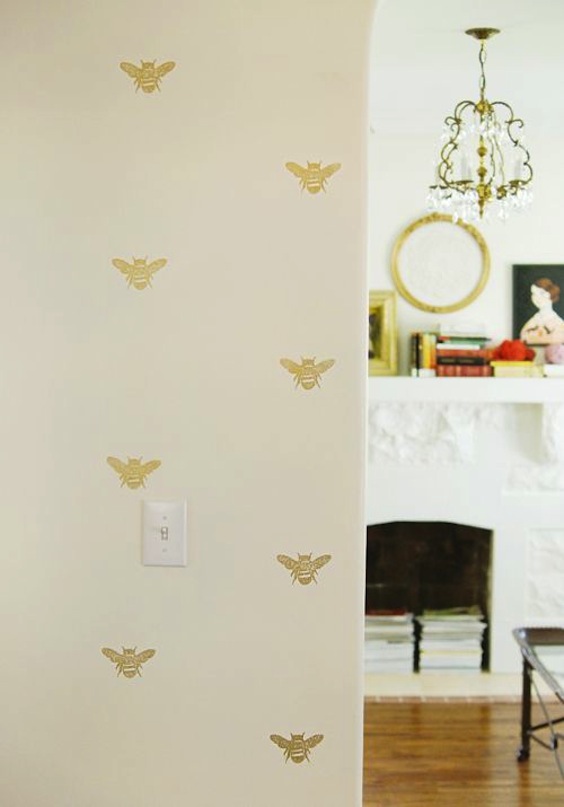 Gold Pendants In A White Kitchen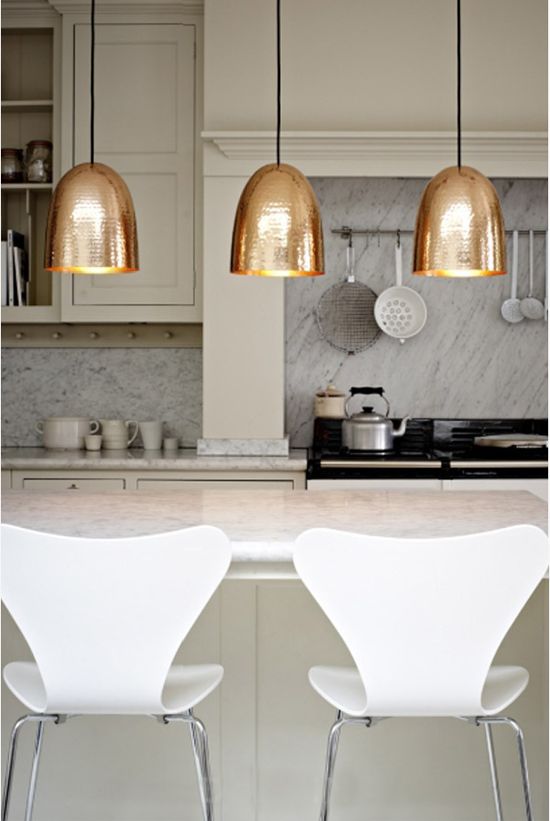 Pink and Gold
The Gold Bar Cart (a must have!)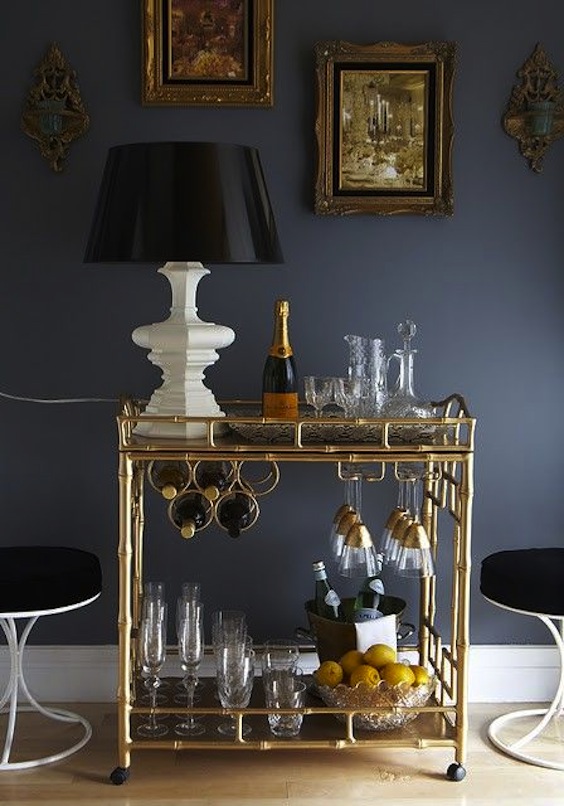 Gold With Black & White Stripes (my personal fav)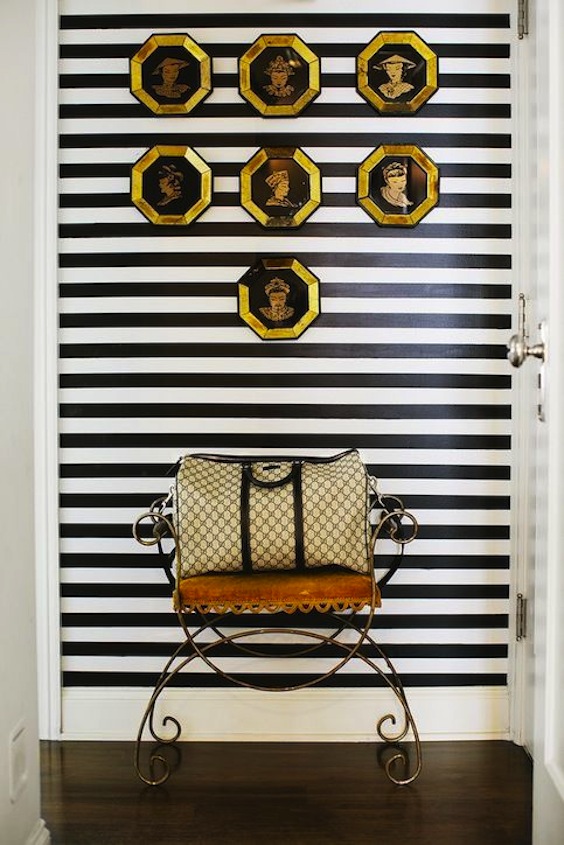 Statement Piece: A Large Gold Mirror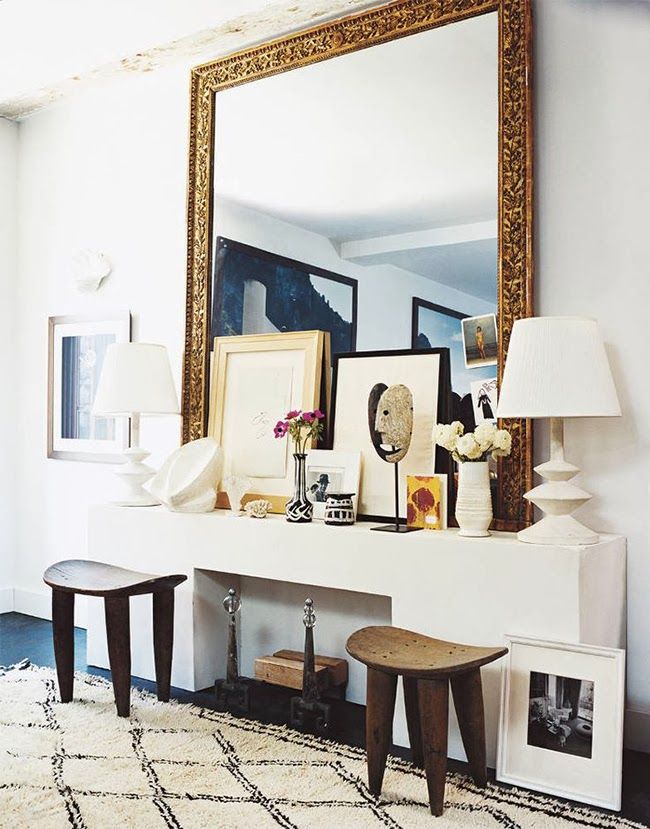 Images via 1/2/3/4/5/6/7/8/9/10
GET THE LOOK
Bring glamour or that 70's retro style by adding just a touch of gold into your decor color scheme….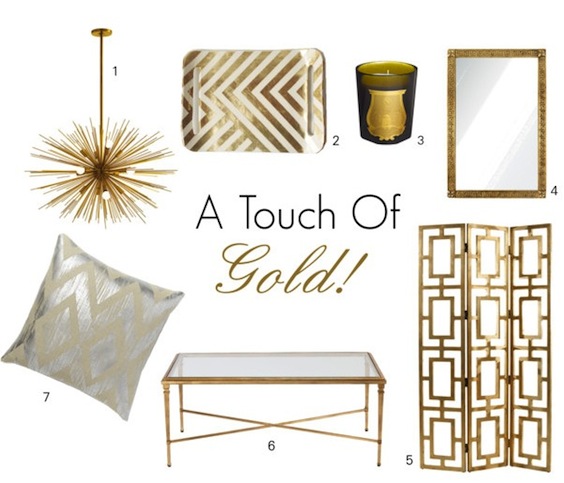 Items: 1. Chandelier 2. Gold Zag Tray 3. Cire Trudon Candle 4. Large Gold Mirror 5. Gold Screen 6. Coffe Table 7. Metallic Cushion