Design Inspo In East London
I am just starting on a new project in Shoreditch (which is an area of East London).  I am so excited to get started with this project where I will be designing a five bedroom flat (more to come on this very soon!).  In the meantime though, I have been hanging out a lot in this part of town where I normally only get to visit about three or four times a month. Shoreditch is bursting with inspiration and edge.  Bright street art, eclectic design and fashion forward people are pretty much everywhere you turn.  I have been using the style and character on the streets and thoughout the neighbourhood itself as design inspiration for my new project.  Here are just a few sights from one of my favorite areas of London.  I will also be sharing this project along the way so stay tuned for more!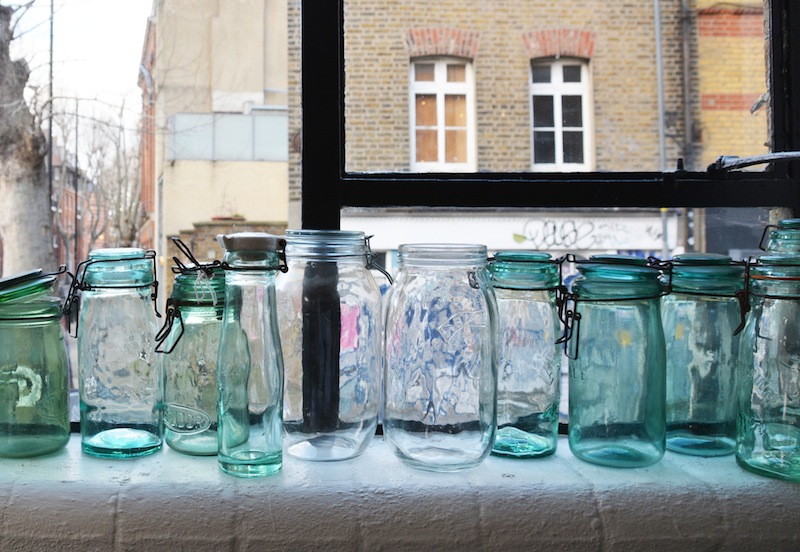 The beautiful mis-matched mason jars cover a white brick windowsill bringing a whimsical feel as it overlooks street graffiti at Barber & Parlour.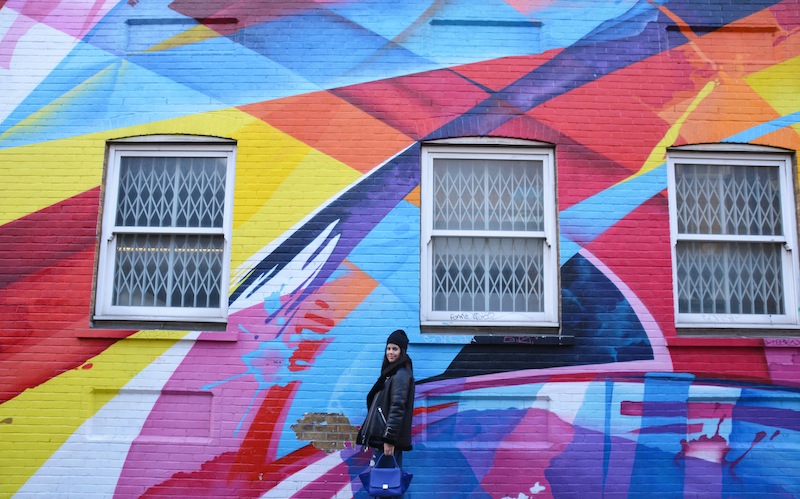 Colorful and vibrant street art covers many of the walls.  This is one of my favorites though by artist Mad C.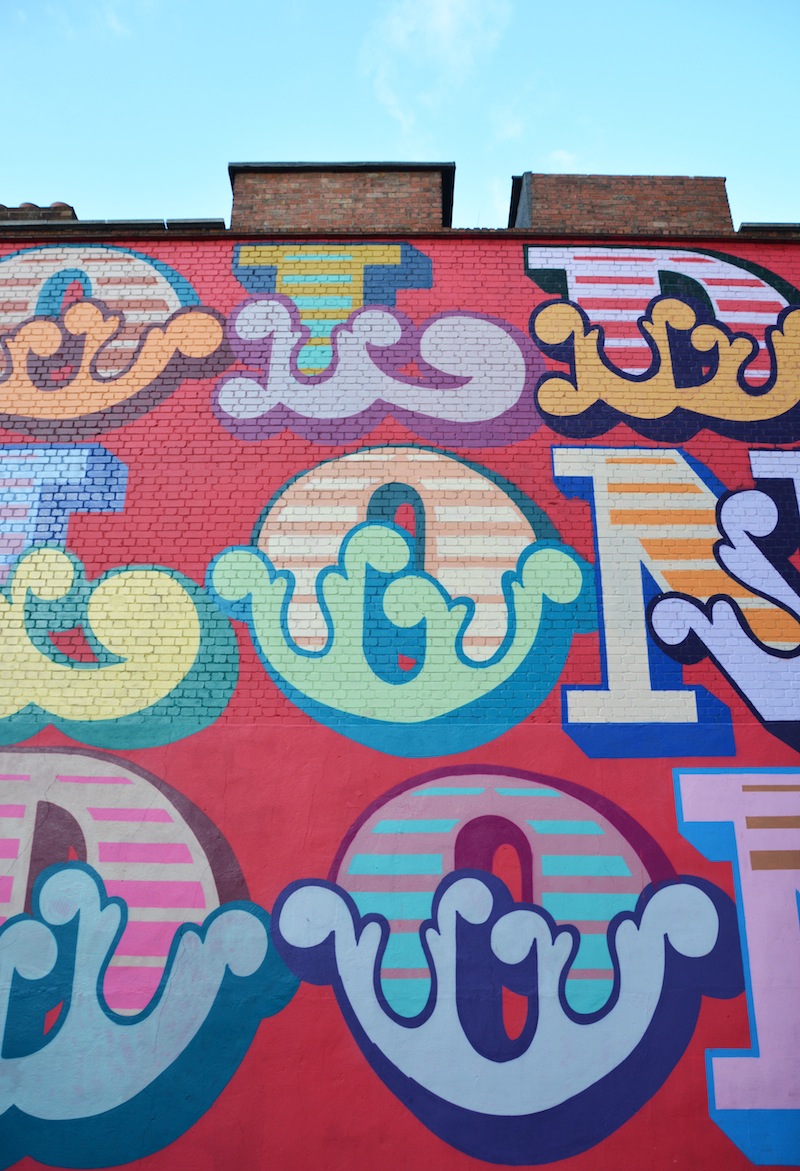 Another cool wall…"Old London"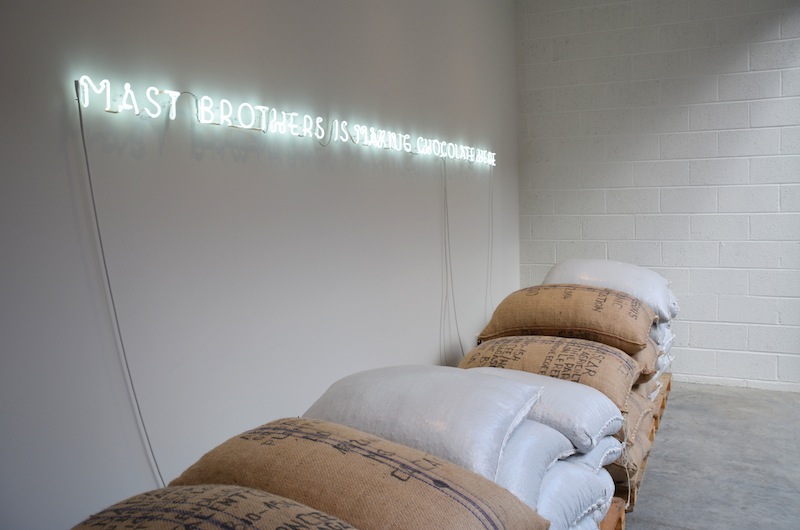 This was the minimal and artful window display at Mast Brothers (chocolate makers from Brooklyn).  They have just opened a flagship store on Redchurch Street…where the chocolate is handmade. The store is wonderful.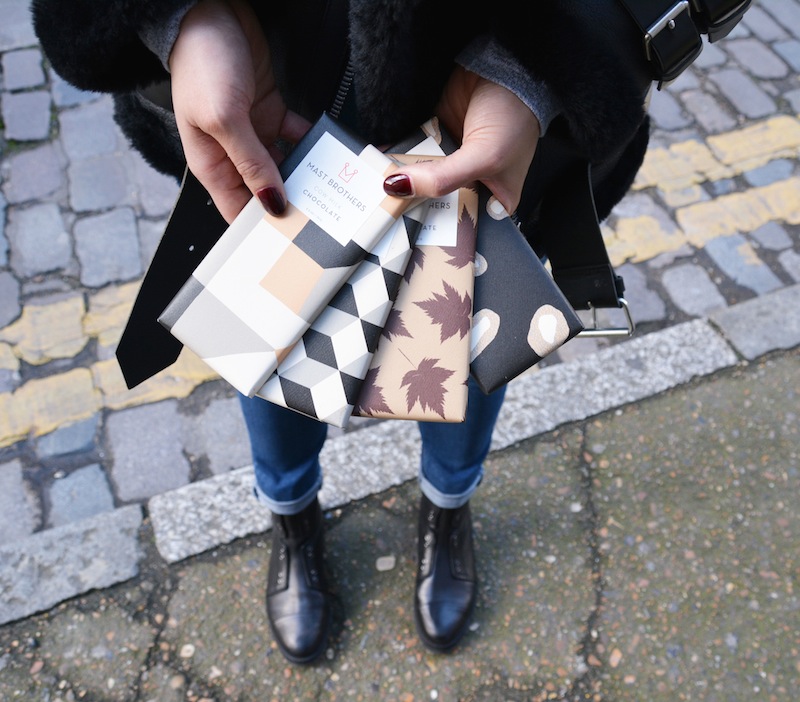 There were the chocolate bars I bought from Mast Brothers.  Not just because they are delicious flavors but also because I was so drawn to the beautiful neutral patterns.  I could literally design a room based off of these.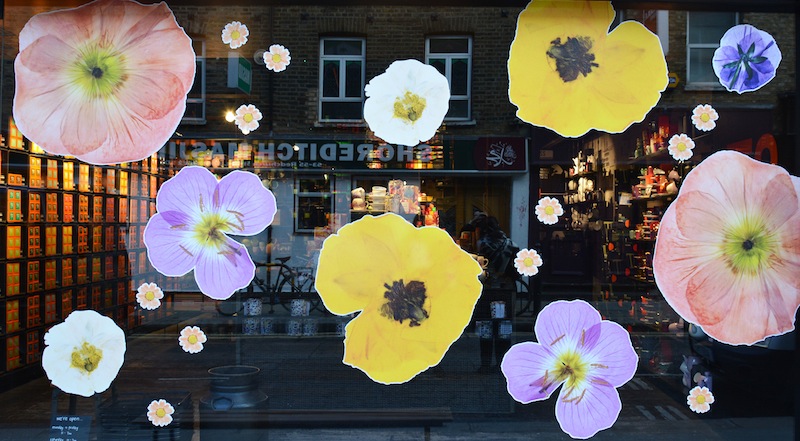 Bright floral windows at the tea shop T2 really caught my eye.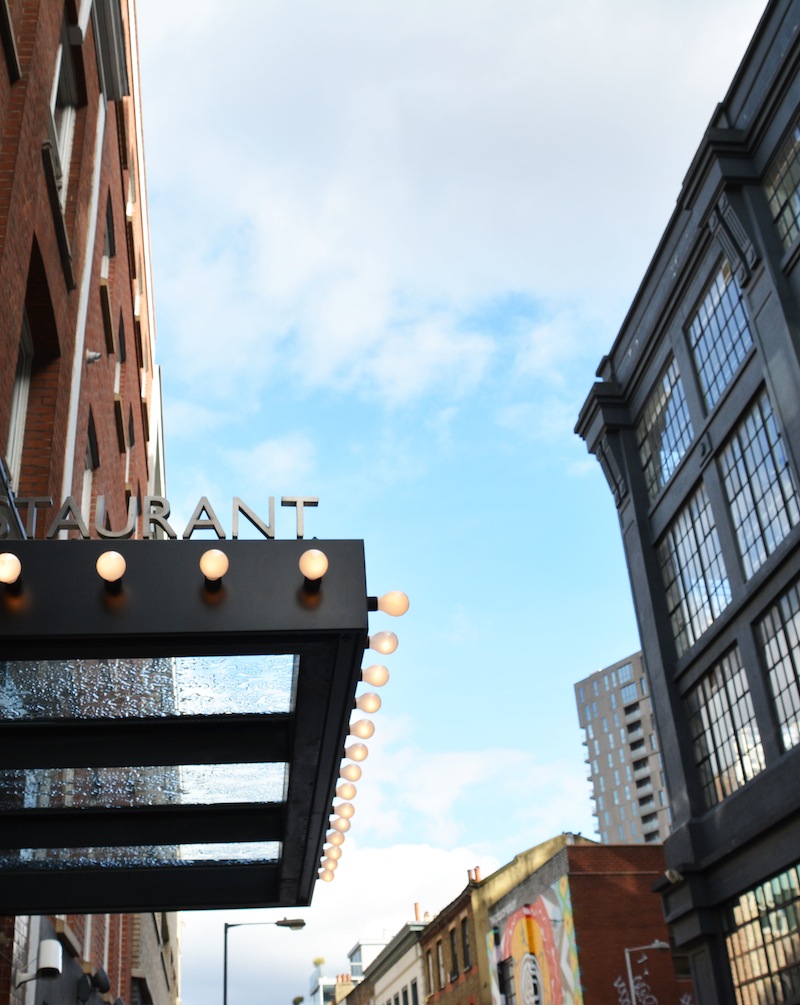 Bright lights and blue skies outside The Boundary Hotel.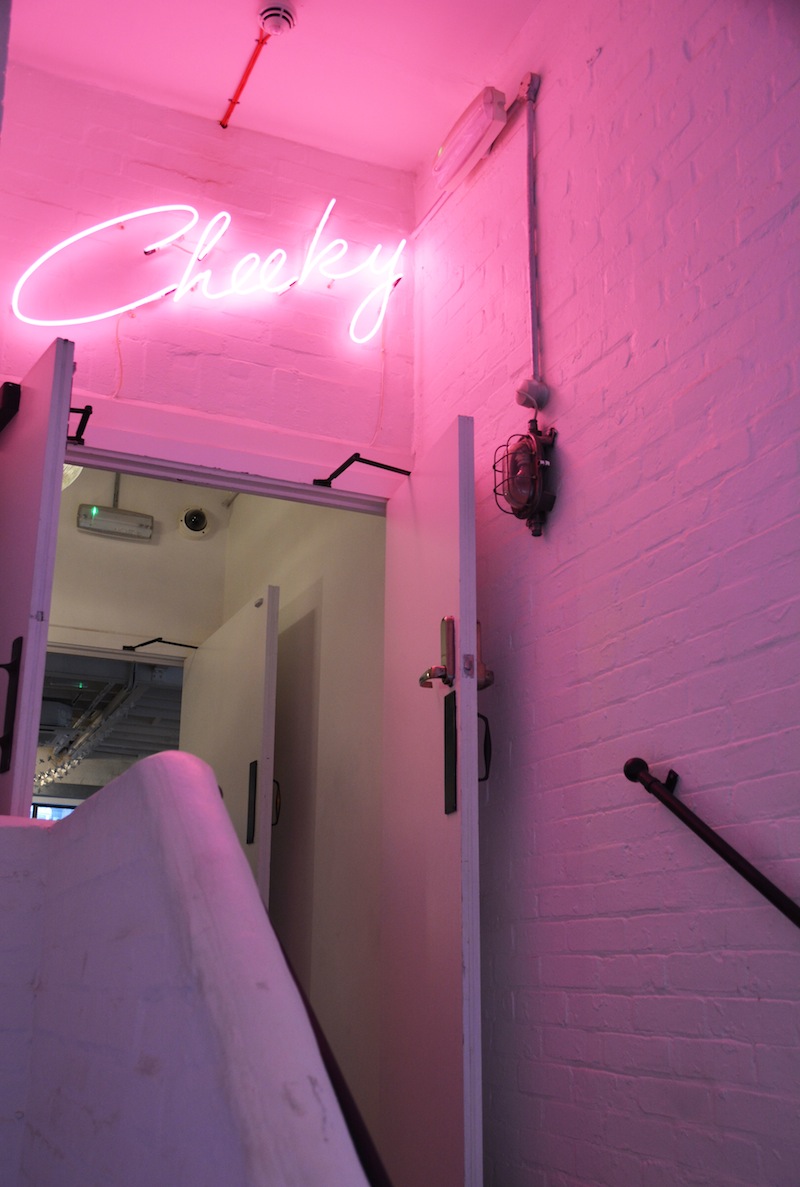 Hot pink neon at Cheeky's …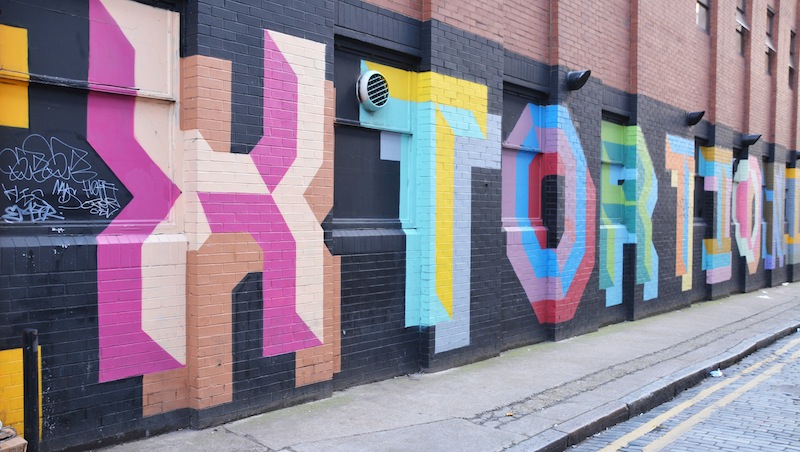 More street art just outside of Shoreditch House.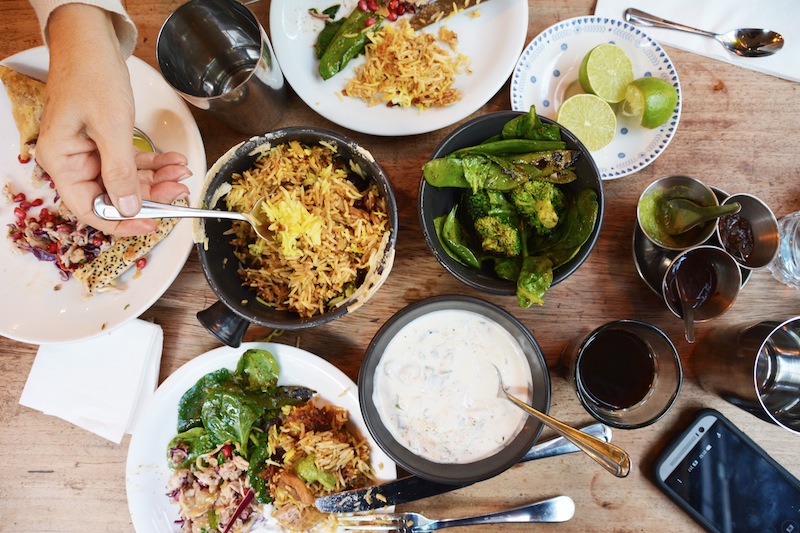 An incredible lunch at Dishoom.  Full of vibrant colors and flavors.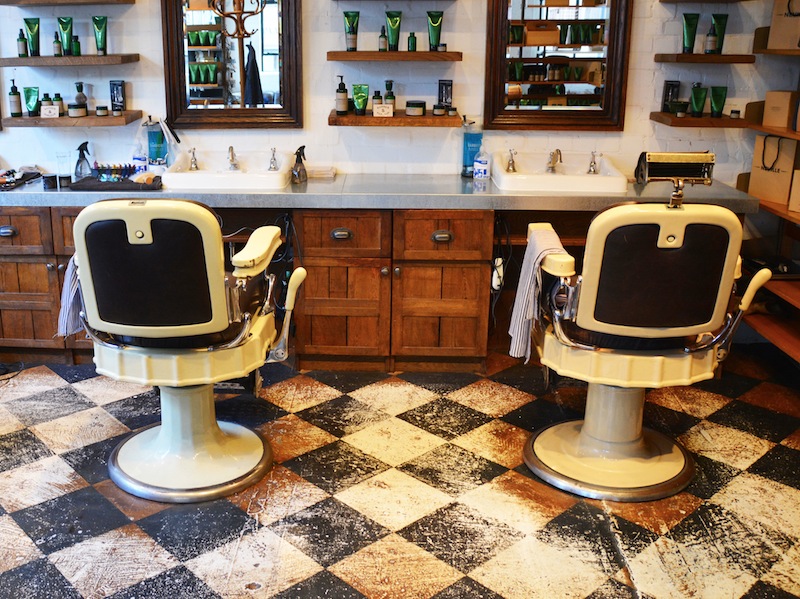 Rustic design perfection at Barber & Parlour.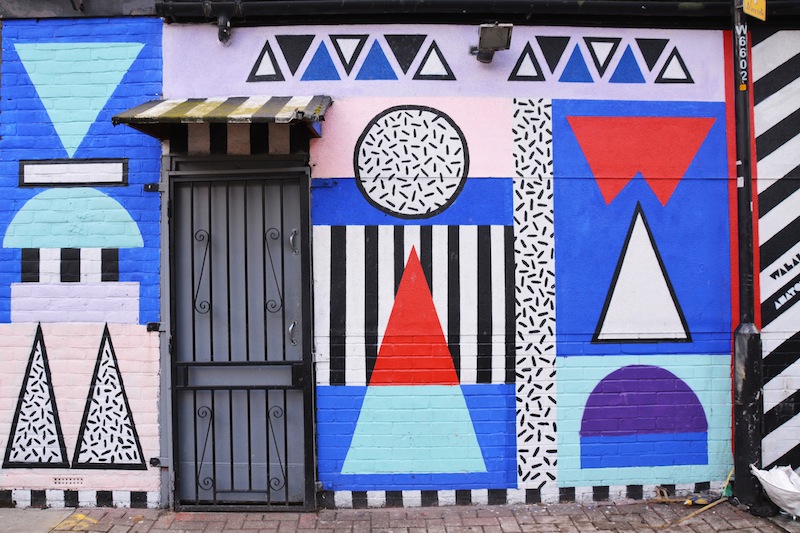 My absolute favorite wall.  Graphic and colorful…full of design inspo.