Adding Some Tropical Flavor To My London Life
While my love for palm prints is no secret (check it here), I usually do not use a lot of tropical inspired accents in my interior, aside from the use of palm plants.  Recently though I have found myself with several amazing islandy inspired items at home (some were gifts and others I bought myself) and I have to say, I am loving it.  So to fight the drab skies, the rain and the post holidays blues… today I am sharing 6 fantastic tropical inspired pieces which are retro and stylish.  Now I just need to work on those plane tickets to Miami ….
vv
TROPICAL VIBES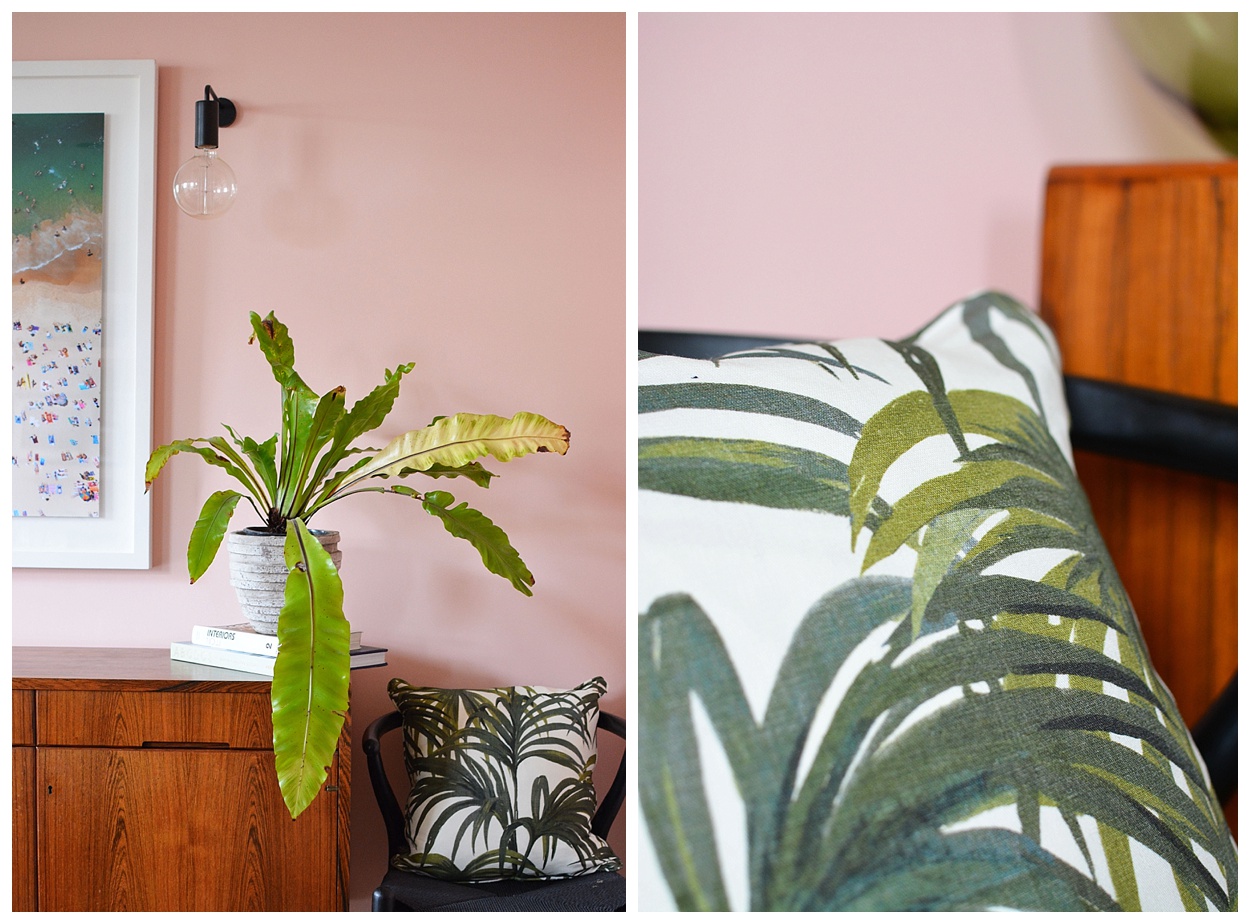 Palm Print Cushion:  I am completely smitten with these House of Hackney palmeral print cushions I got for Christmas.  I literally opened them and put them right into my pink room.  So retro.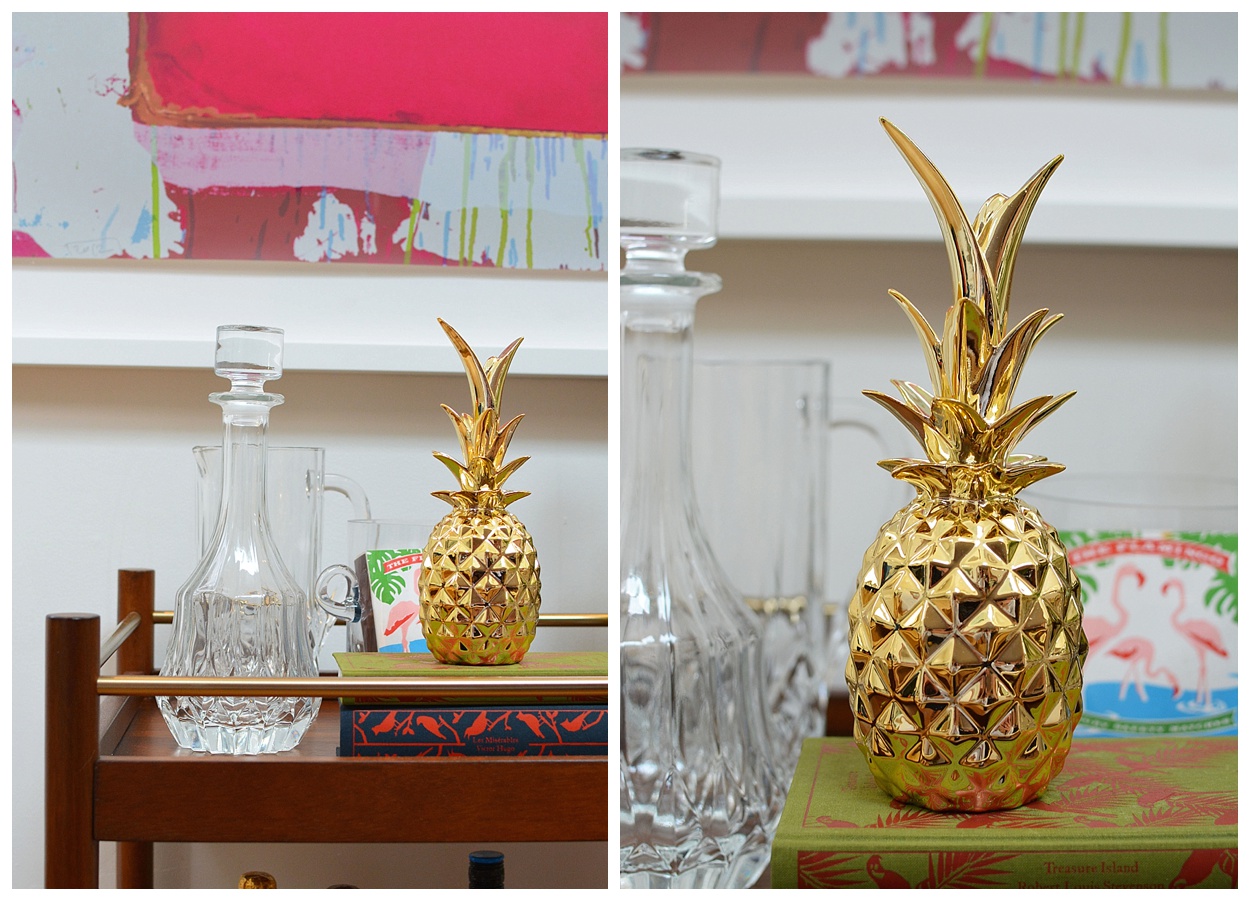 Brass Pineapple: Who doesn't love a brass pineapple?  I love this super easy decor piece from Out There Interiors.  I placed it on my bar where it acts as a perfect design metallic design piece.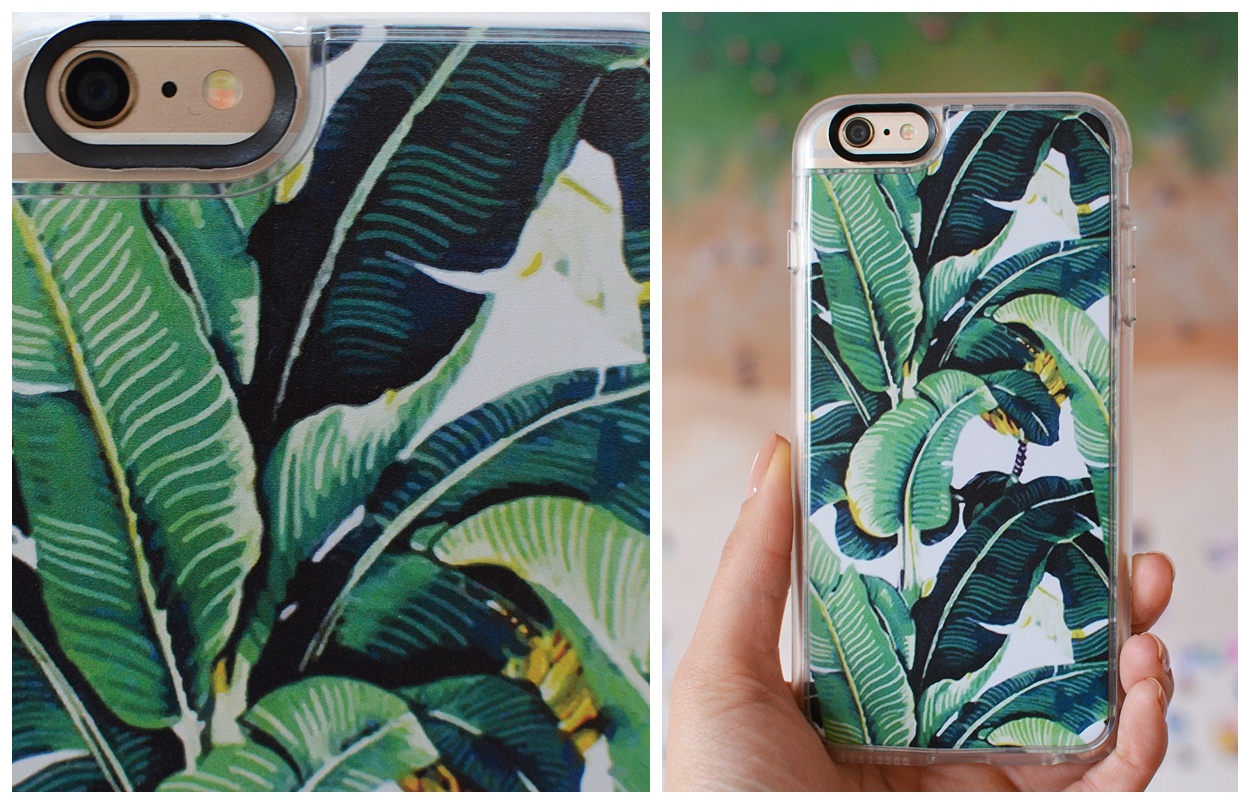 Phone Case:  I am completely obsessed with this palm print phone case from Casetify.  This iconic pattern is the palm leaves seen on the wallpaper at the Beverly Hills Hotel and the easiest way to add some California chic to your mobile phone!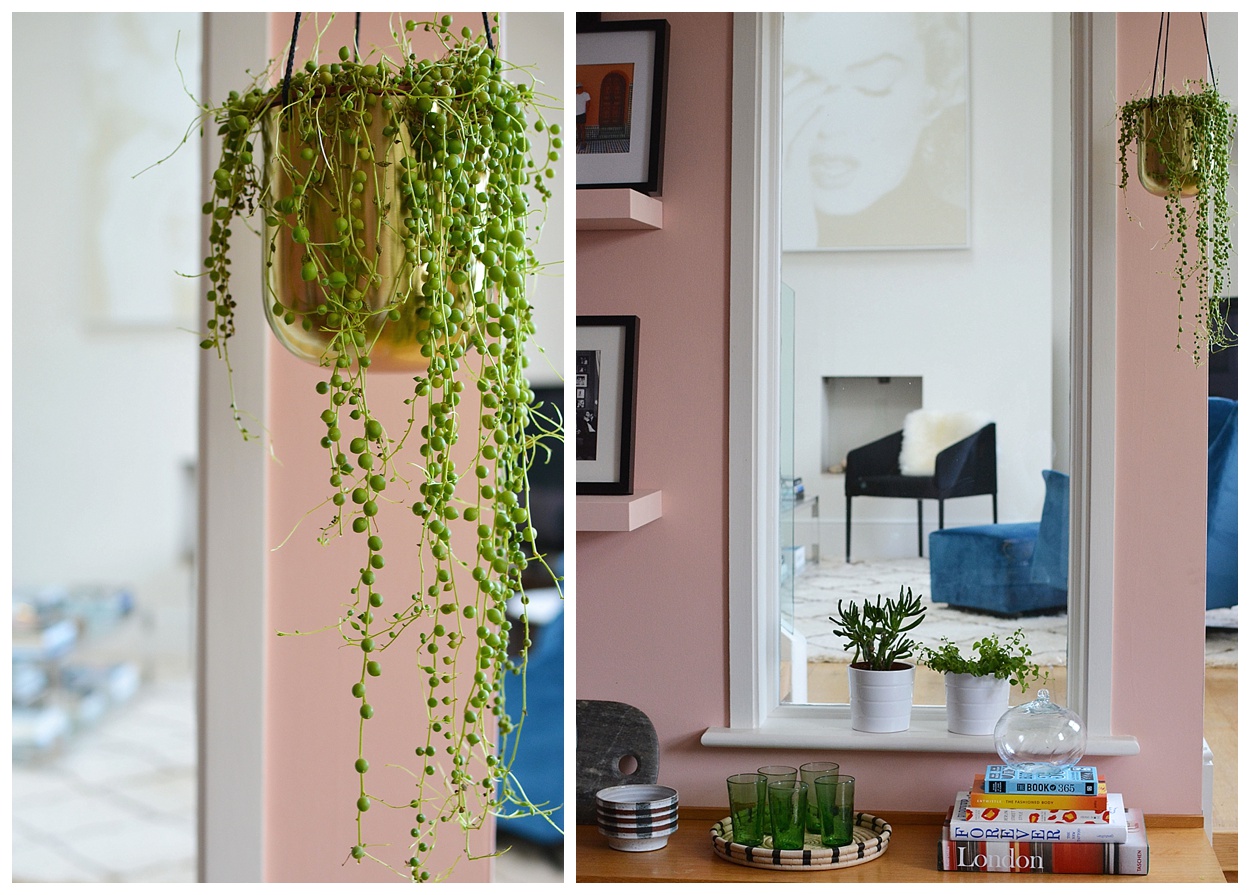 Brass Planter:  I have never had a hanging planter before and now after putting up this brass one I seriously want more!  I added some simple hanging succulents to this pot from Out There Interiors and I have to say this is one of the chicest ways to add a tropical touch to your interior.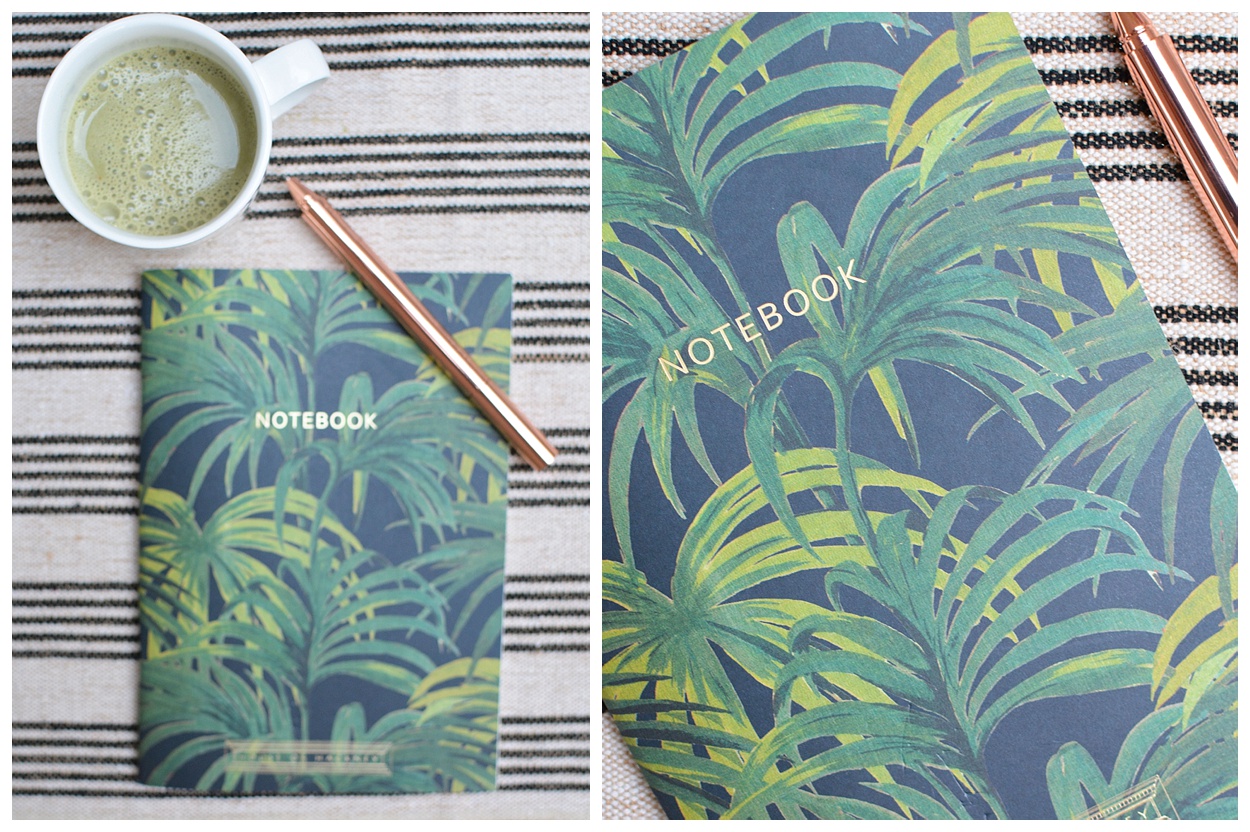 Palm Print Notebook:  With all of my plain notebooks at the office, it is nice to pull out this pop of palm (I use it to jot down inspiration for the blog).  This is also from House Of Hackney (same print but different colorway as the cushions).
Flamingo Safety Matches: The Archivist Gallery