Style Rooms At The House Fair
I am so excited to share a new project that I am working on for next month's House Fair in association with House & Garden.  At this year's event, the House Fair and Amara Interior Blog Awards have teamed up and will be featuring The 2016 Style Rooms which will display three separately styled spaces, all designed around the theme "Summer Living".  I am so happy to be one of the three designers chosen this year and I am looking forward to using decorative pieces from the fair's fantastic exhibitors to design my room. Today I wanted to give you a glimpse of my inspiration and design scheme through my mood boards and sketches.  The vision for my space is to create a chic yet eclectic natural design for easy Summer Living.  I am inspired by light airy tones and natural decor elements.
The House Fair will be taking place from June 22-25th in Olympia and for more details visit their site here. I also have an exciting GIVE AWAY for five pairs of free tickets to the Fair (amazing)!  Scroll to the bottom of the page to enter to win!
v
MOOD BOARD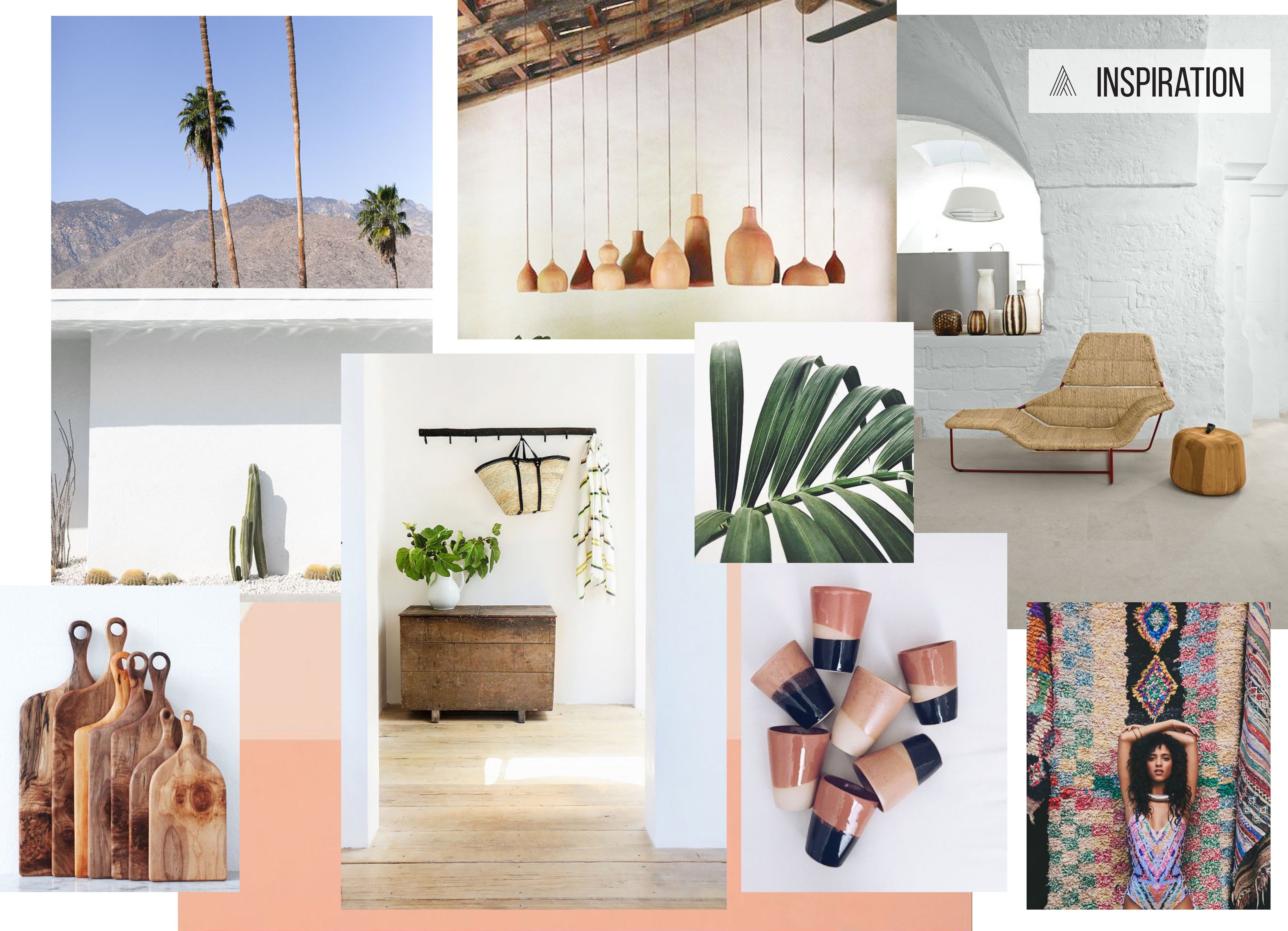 I wanted to embrace the pale colours and natural eclectic tones that I have been so inspired by over the past few months.
v
PALETTE
Currently I am all about light tones, especially for Summer.  I wanted to keep my palette airy and bright while still using seasonal shades.  Above is my colour scheme that fuses together pale pinks, shades of green, gold accents, natural woods, bright whites and neutral tones.
v
ELEMENTS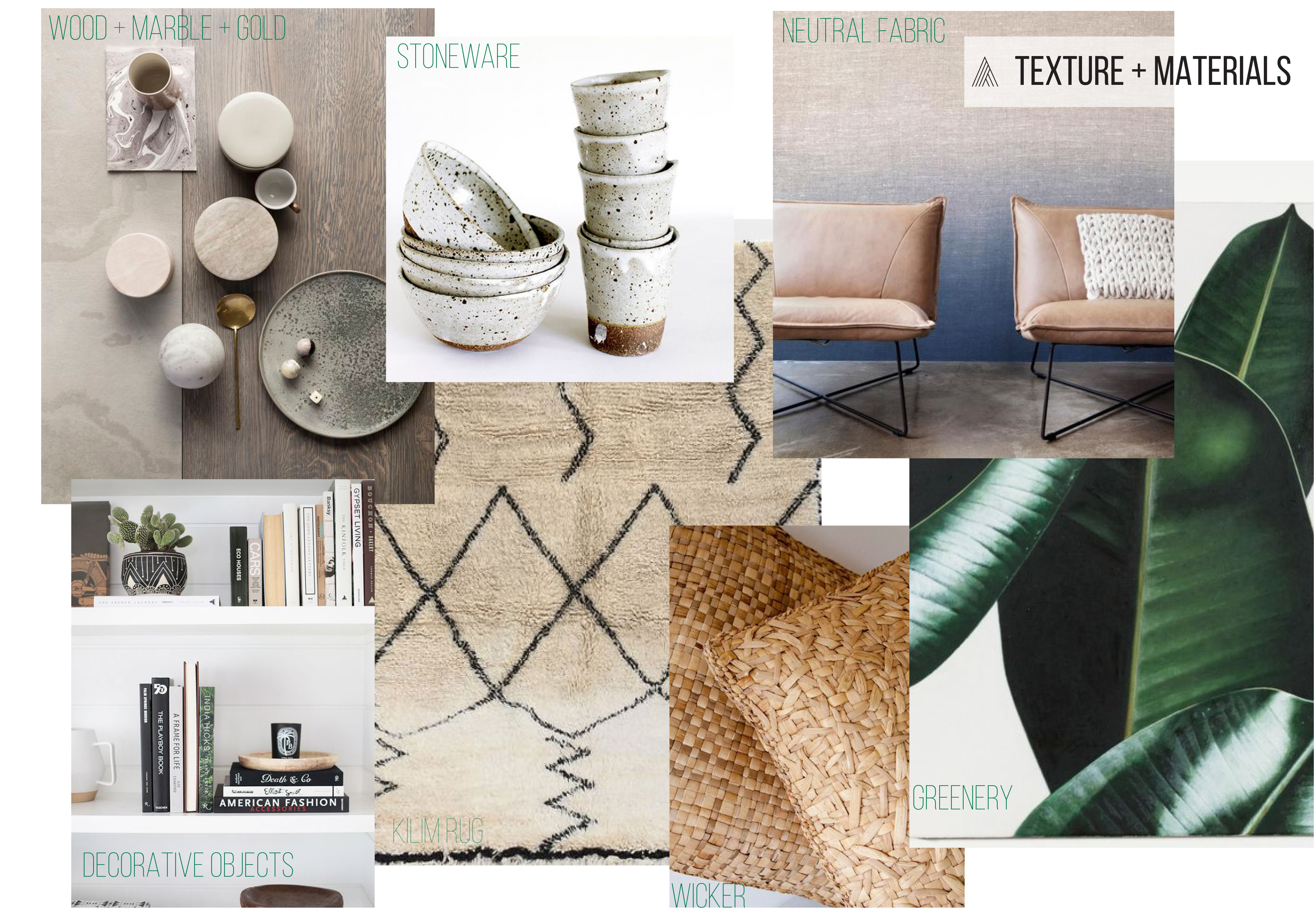 When I imagine this eclectic space I would love to bring in textures such as wicker, vintage kilm rugs, natural stoneware and touches of brass.  Combining these materials will bring this eclectic look to life!
v
SKETCH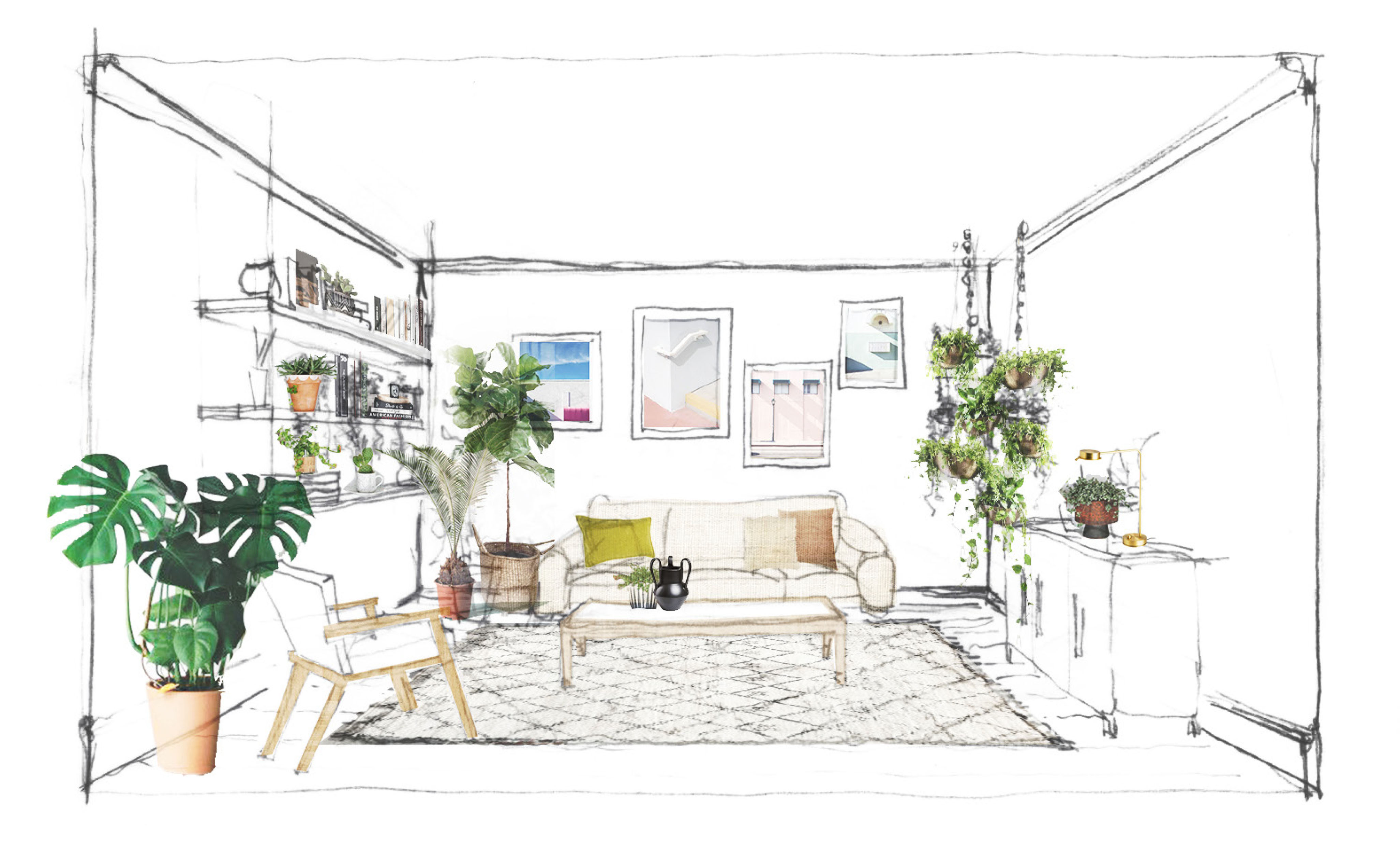 Stop by my styled room and see how it all comes to life.  I hope to see you there! 
House Fair at Olympia between June 22 – 25
v
Don't forget to enter to win a pair of free tickets to the House Fair!  It is so easy, just follow THIS link and enter your name and email to WIN!
Contest will end at midnight on June 6th & see link for all details.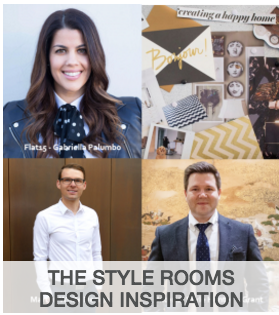 – 2016 Style Rooms –