5 Ways To Bring In Greenery Without Using A House Plant
Greenery is the best way to add natural color to a space.  I try to add as many plants and succulents as I can to my interiors.  As much as I love the look of live greens, some spaces just don't work well for them.  Whether the room is too dark with no natural light or just a situation where we are travelling too much and cannot water the plants, sometimes I need to think of alternative ways to add greenery without using actual houseplants. Today I am sharing five simple ways to in the look of live greens in your space without the hassle of upkeep.
GREEN DESIGN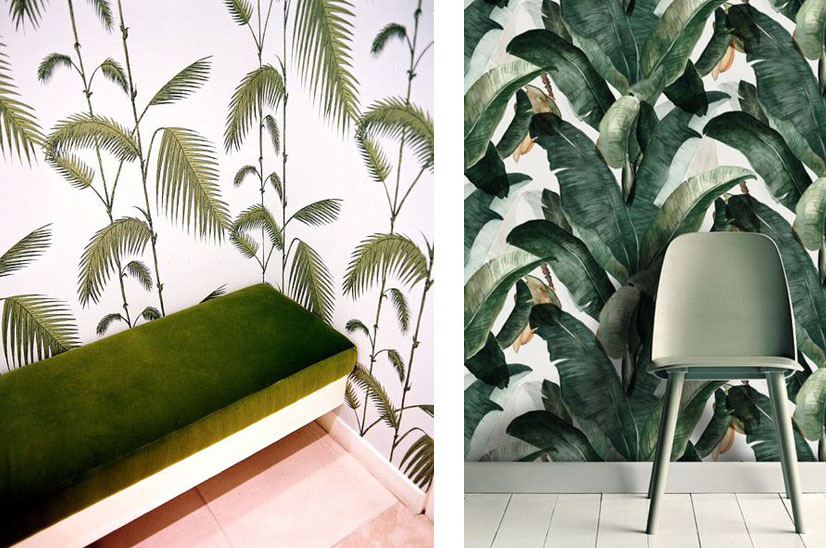 1- Wallpaper: Go bold with palm inspired wall coverings.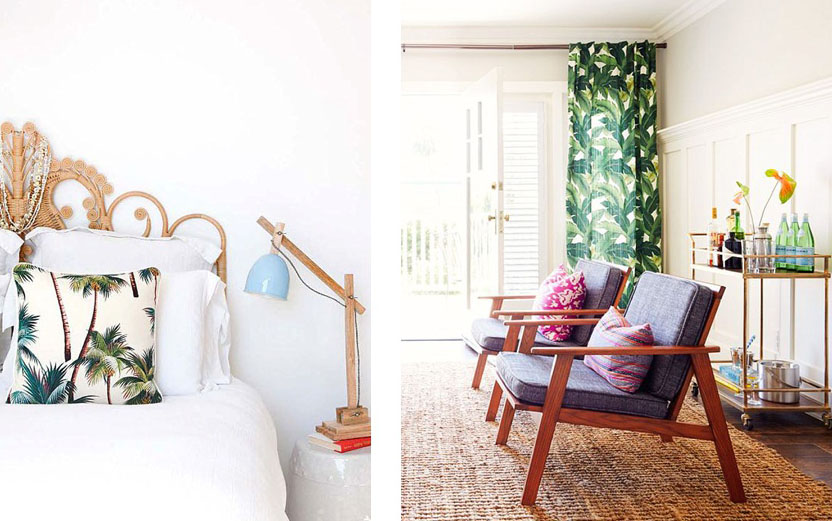 2- Textiles: Incorporate fabrics that feature natural greenery to add a pop of pattern. I love using palm inspired items like cushions, curtains, ottomans or throws!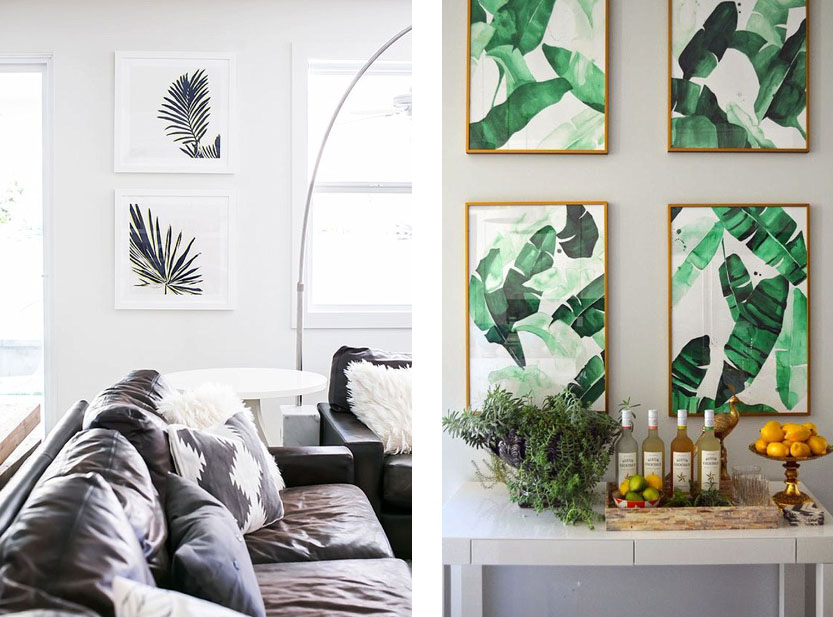 3- Artwork: Frame your greenery by using botanical prints and photographs. (see where to buy some botanical pieces here).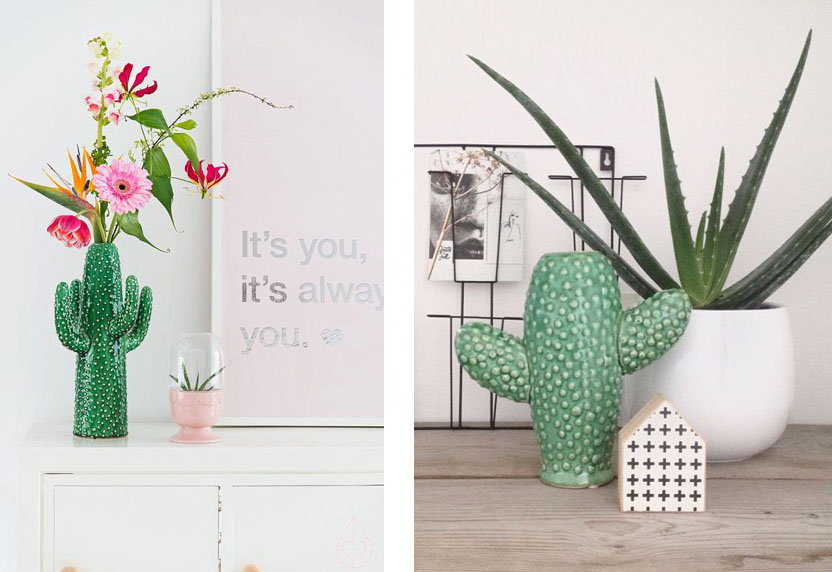 4- Ceramics: Use ceramic pieces that are inspired by our favorite greens. I especially love this Serax ceramic cactus!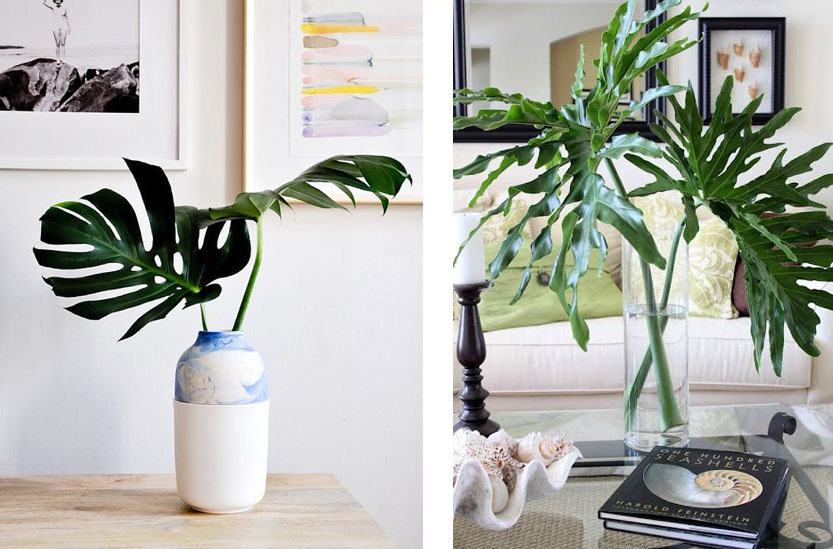 5- Palm Leaf: These are actual leaves but they last for ages and cost about £1 per stem.  Grab one oversized palm and add it to a decorative vase for a standout green centerpiece in your room! You only need to water it once .
Images via Pinterest