Latest Office Addition : The A Stool
I recently had the pleasure of visiting the charming home of British furniture designer Alex Swain and his lovely family. Alex is the founder of By Alex and his furniture is minimal in design, focusing on form and function. As he says on his website,
"All my designs are effortlessly functional, beautifully simple and exceptionally crafted".
I couldn't agree more!
Aside from Alex and his wife cooking us a spectacular dinner, it was amazing to hear the story of how ByAlex started and the design ethos behind the brand (you can read all about it here). The first product he developed for ByAlex is called the A Stool and it is also one of my favorite pieces! I just added it to my office as a side table and couldn't be happier with how it looks. It is made from plywood and designed with a minimal aesthetic (it's perfection). It was delivered here in a simple box and takes approximately one minute to assemble (my kind of piece). I wanted to share my latest office addition with you today and also share the beautiful pieces from ByAlex. Check out his furniture and home products here and the A Stool here.
The A Stool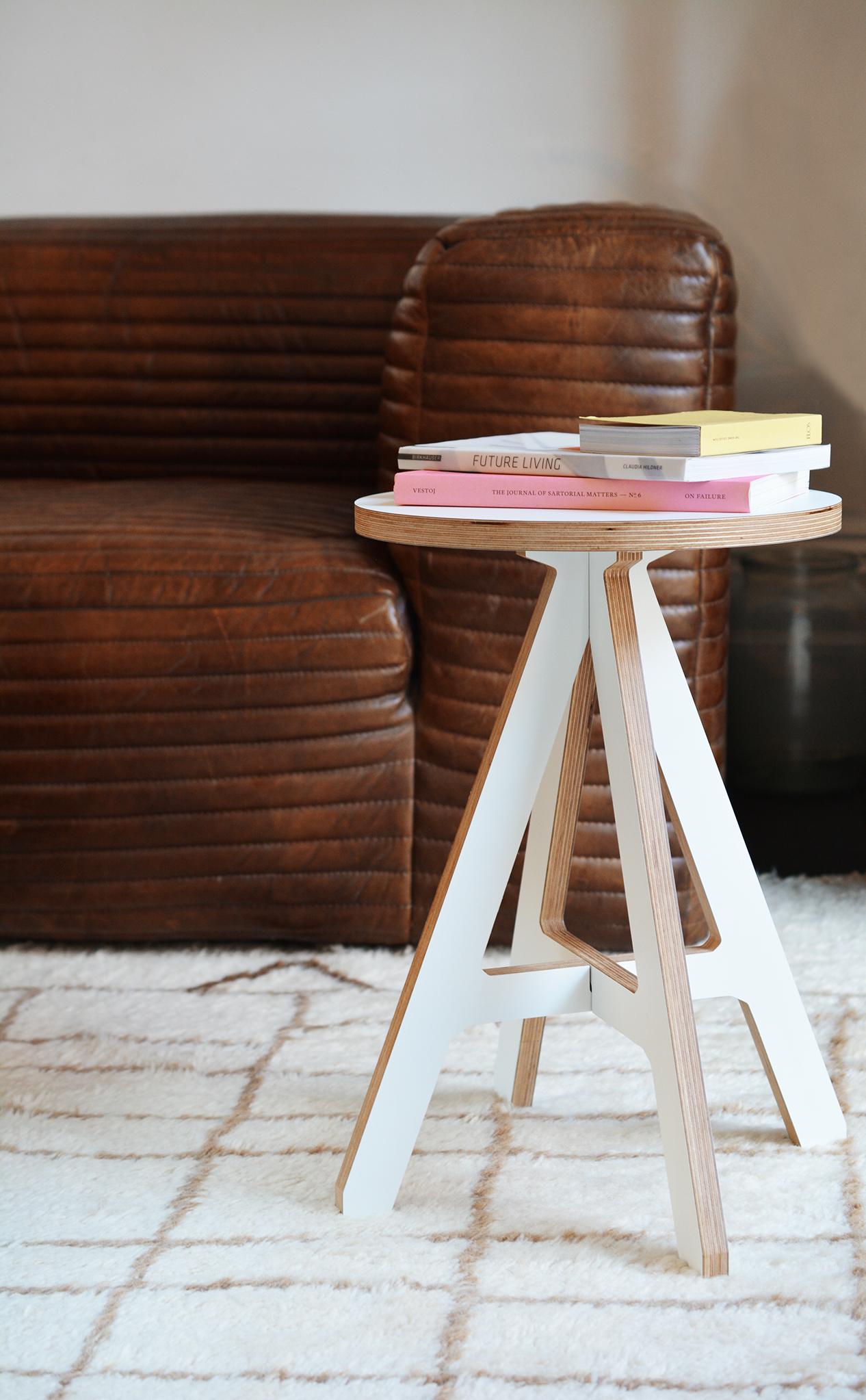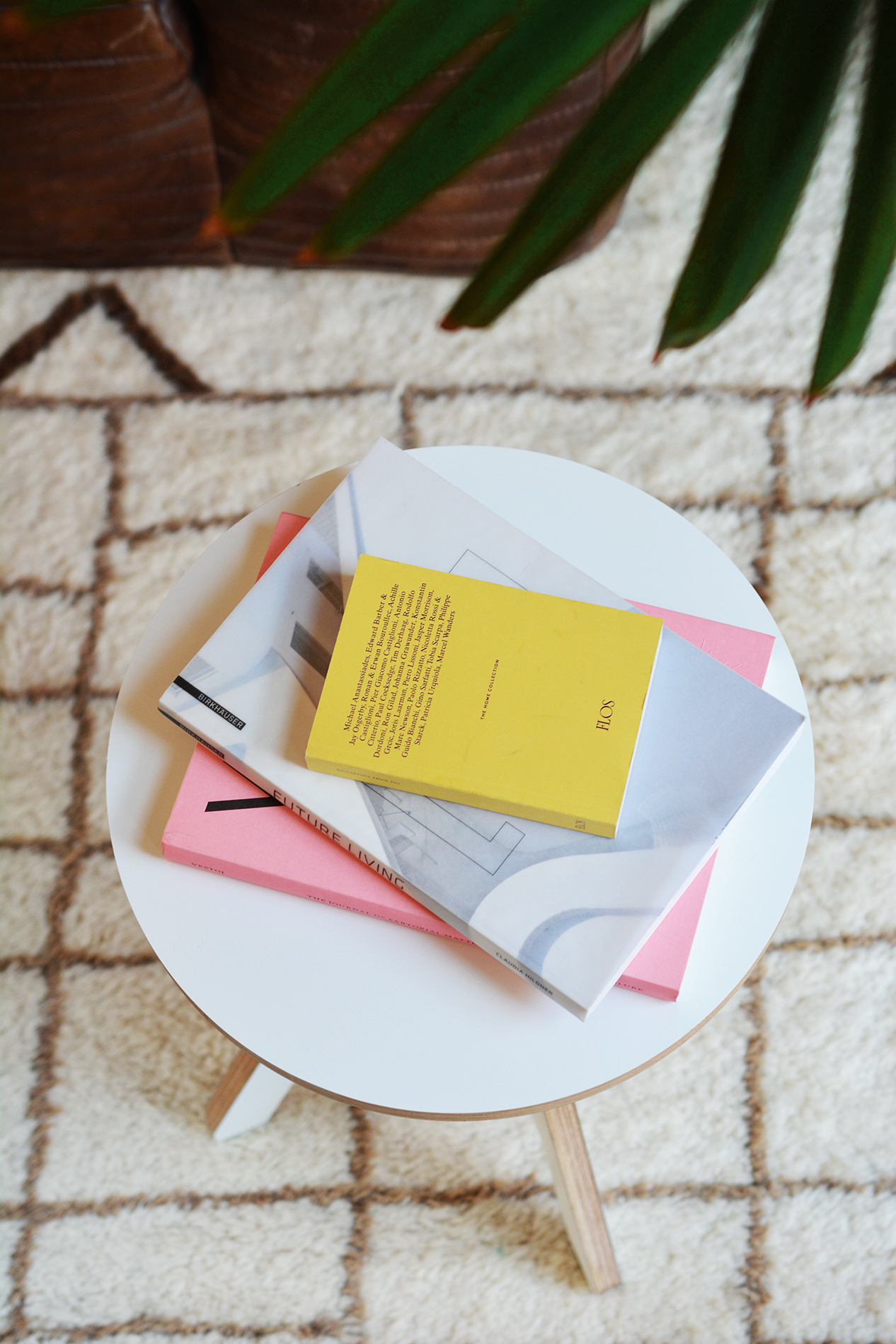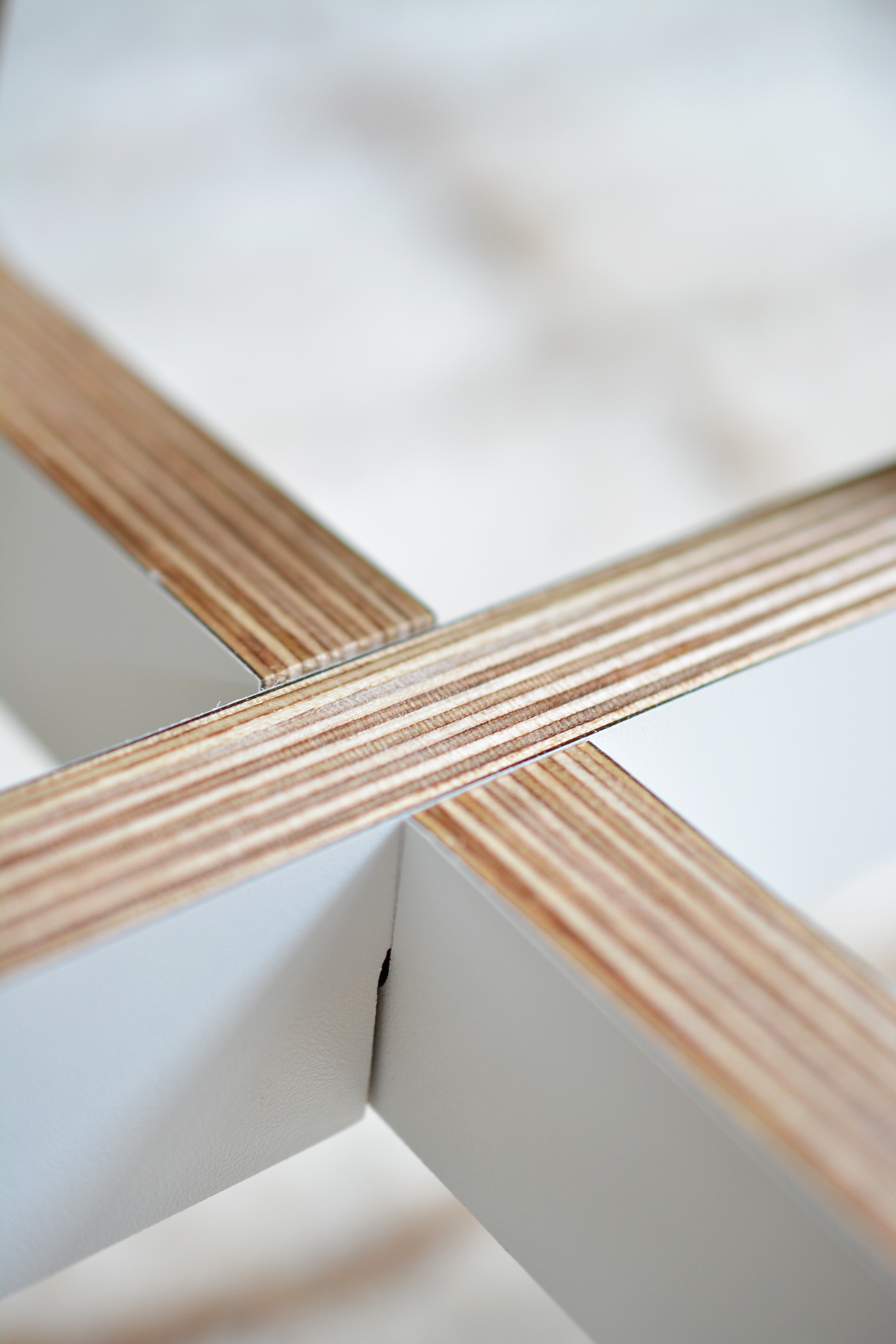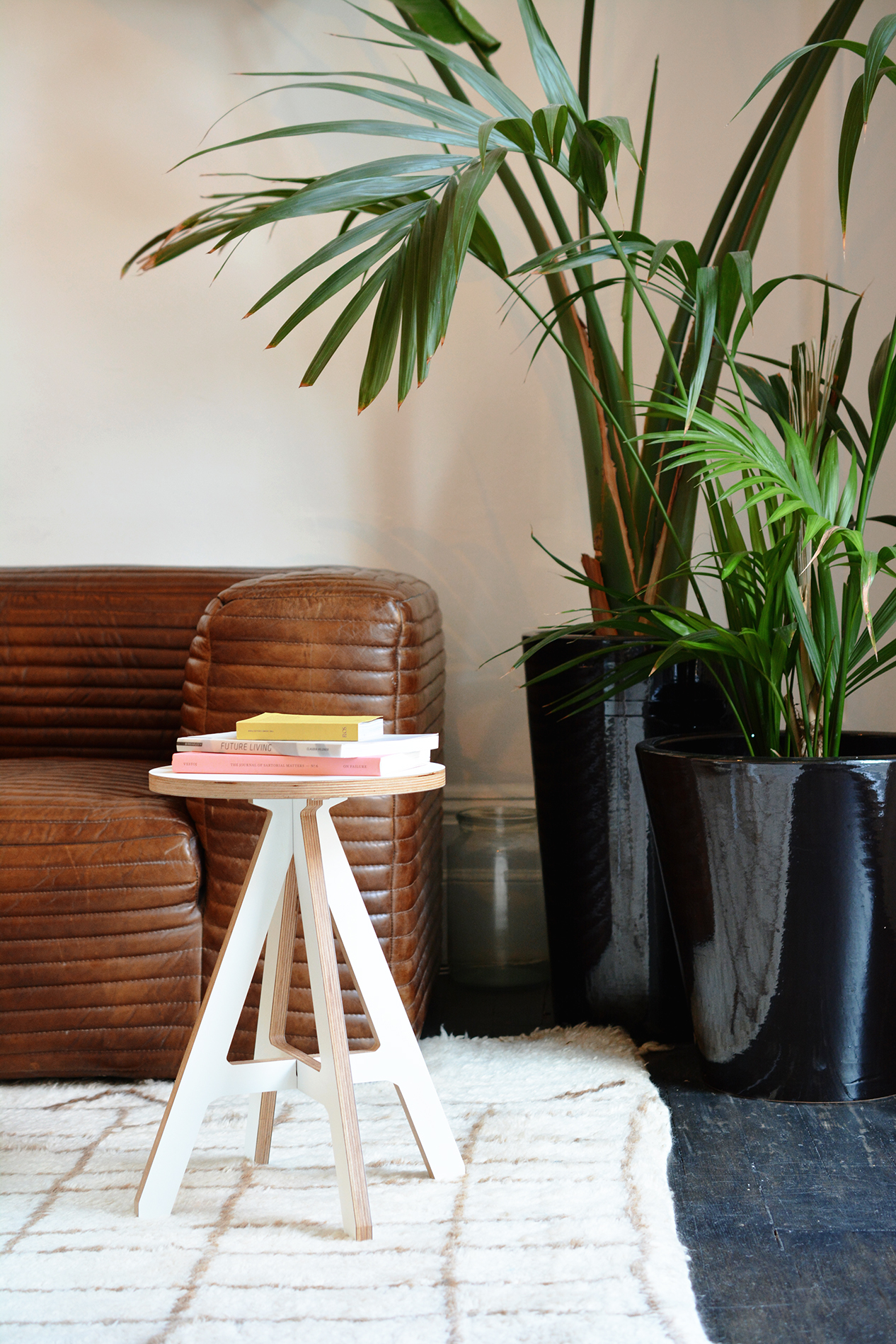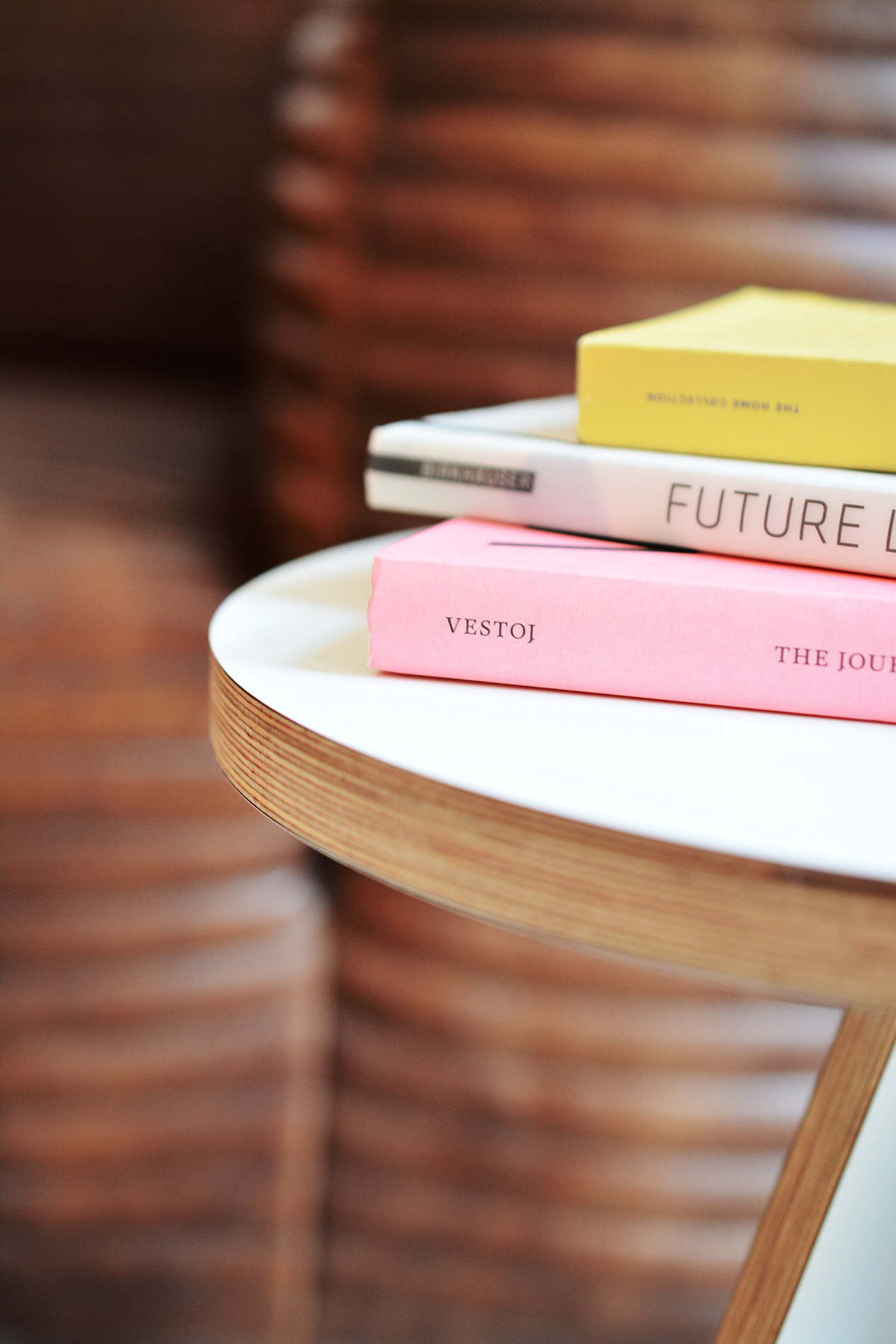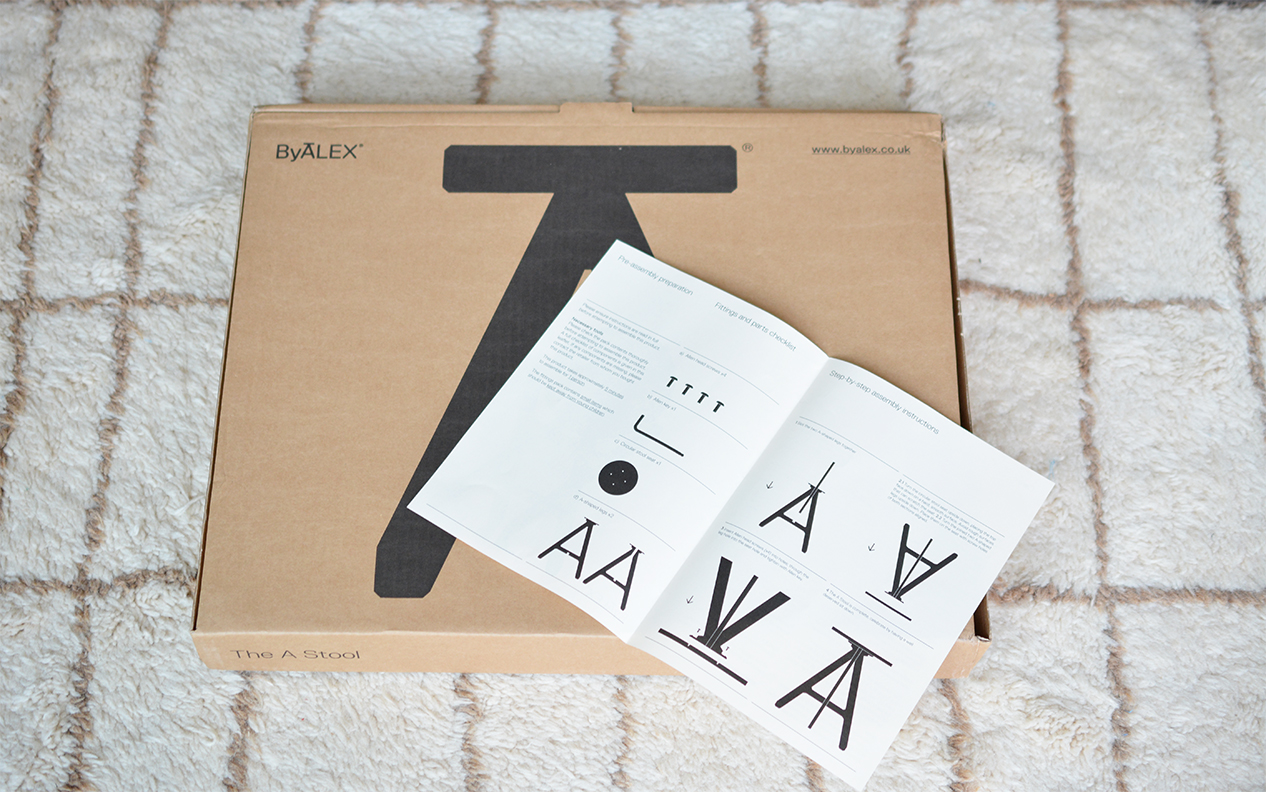 Photography by Anne Vaandrager