Guest Curator For Rise Art
If you follow along with the blog then you know how important I believe great artwork is to an interior space. I love to incorporate artwork as much as I can and also try to invest in original pieces yearly to build up a little art collection of my own over time. So you can imagine my delight, when I was recently asked by Rise Art to be featured as a guest curator on their site. If you aren't familiar with Rise Art, they are an online platform for contemporary art that offers thousands of carefully selected works from established, as well as up and coming artists. The great thing about Rise Art is they have really focused on selecting an incredible group of original pieces that are all at a price range which is feasible. Rise art is making it simple to start a collection or purchase that fantastic artwork for your home. I love it!  They also share great insights on their blog from their curators and artists that are so helpful! Today I am sharing a few of my favorite pieces from my curated selection on Rise Art. Check out my entire collection here and my feature here (where I am talking all about art within interiors).
My Rise Art Curated Collection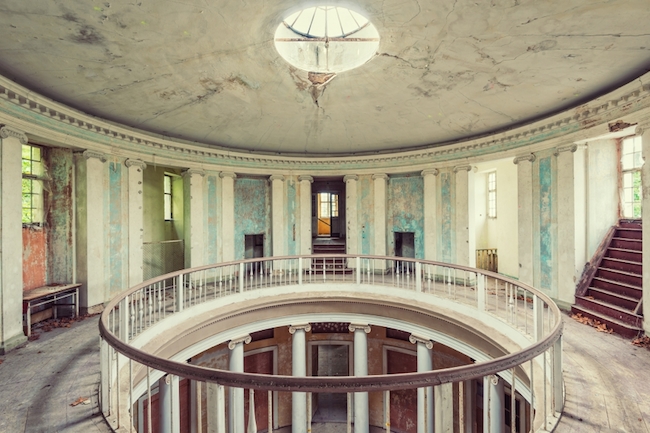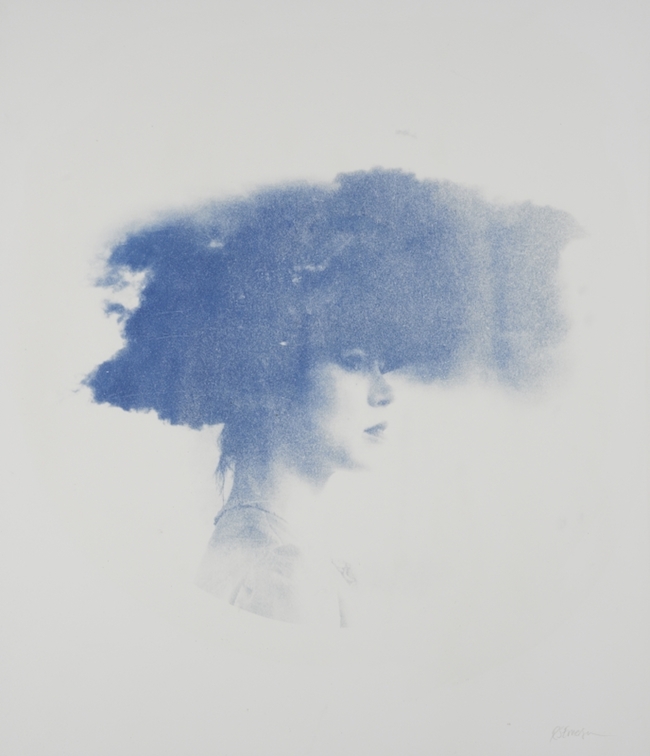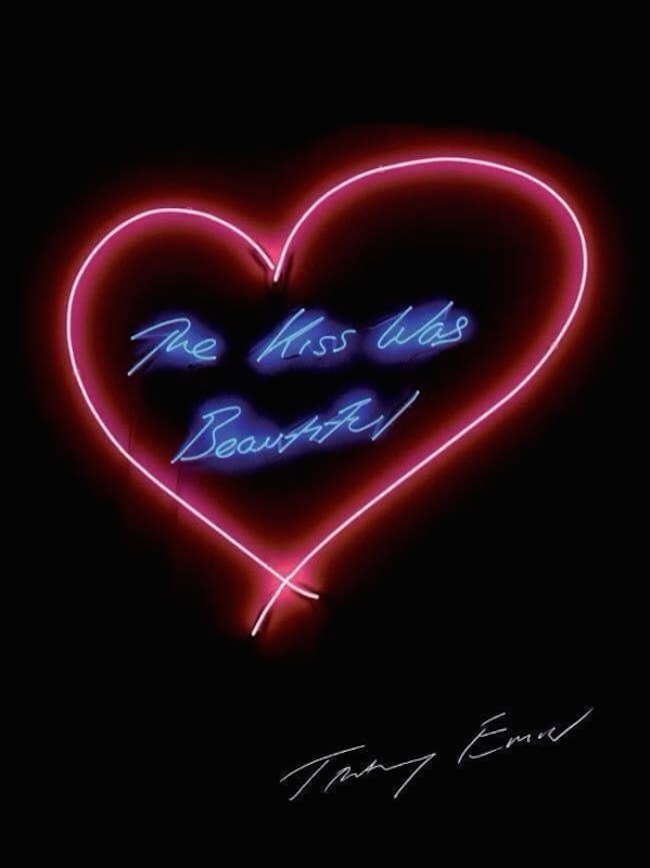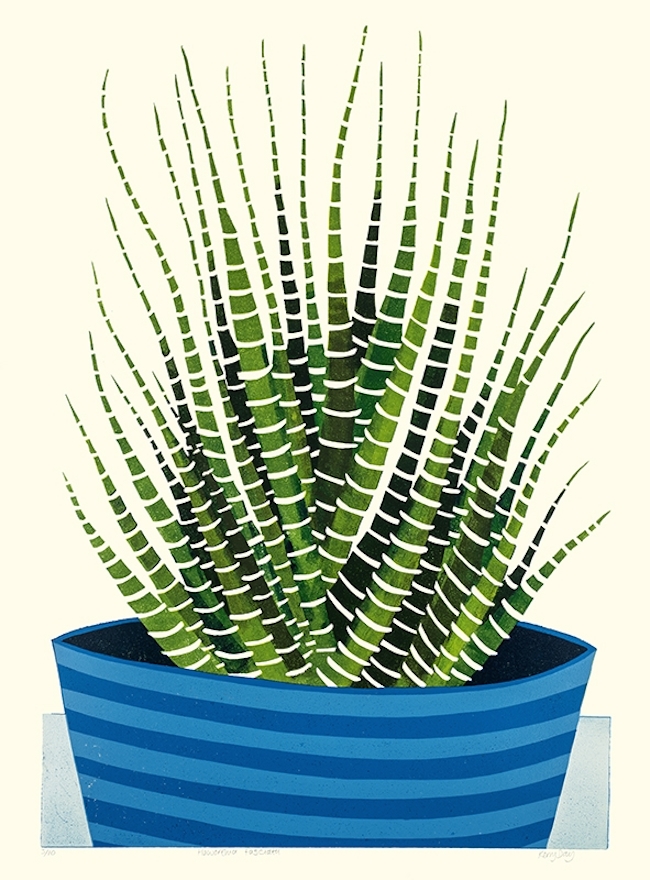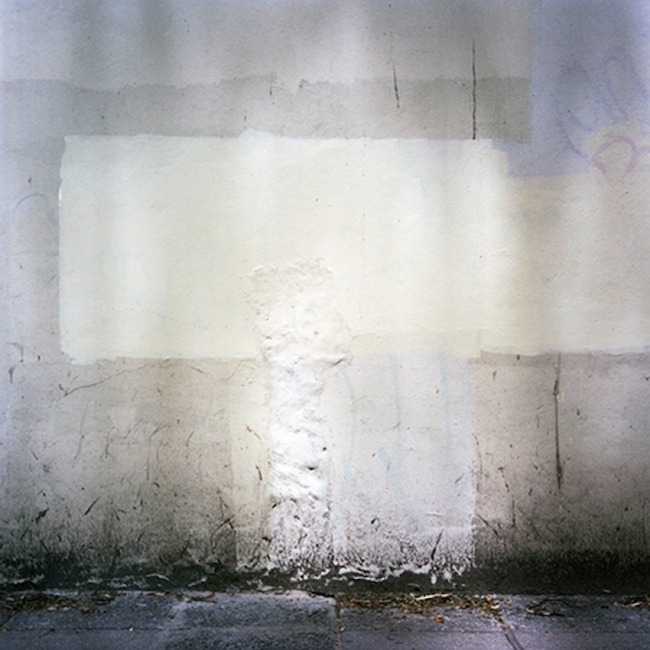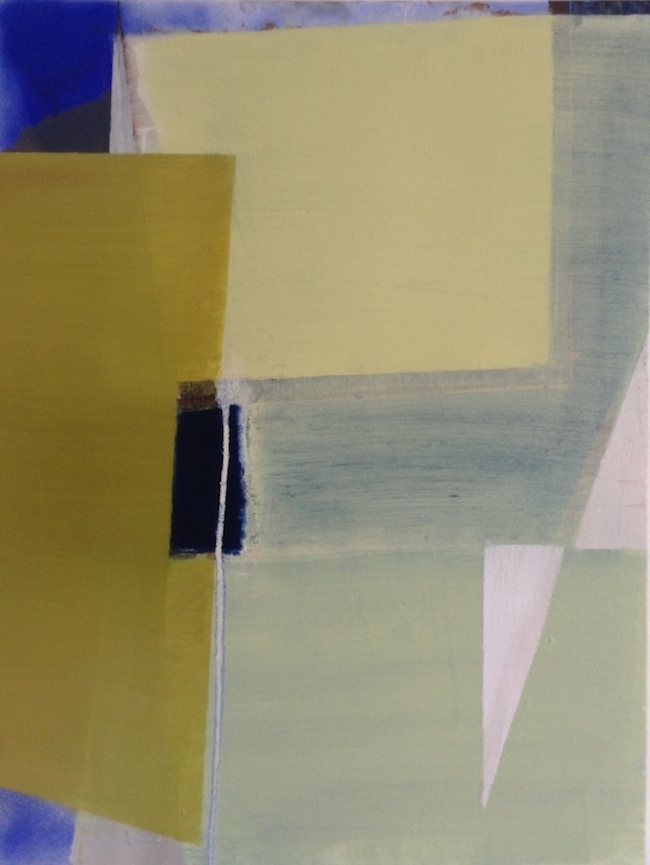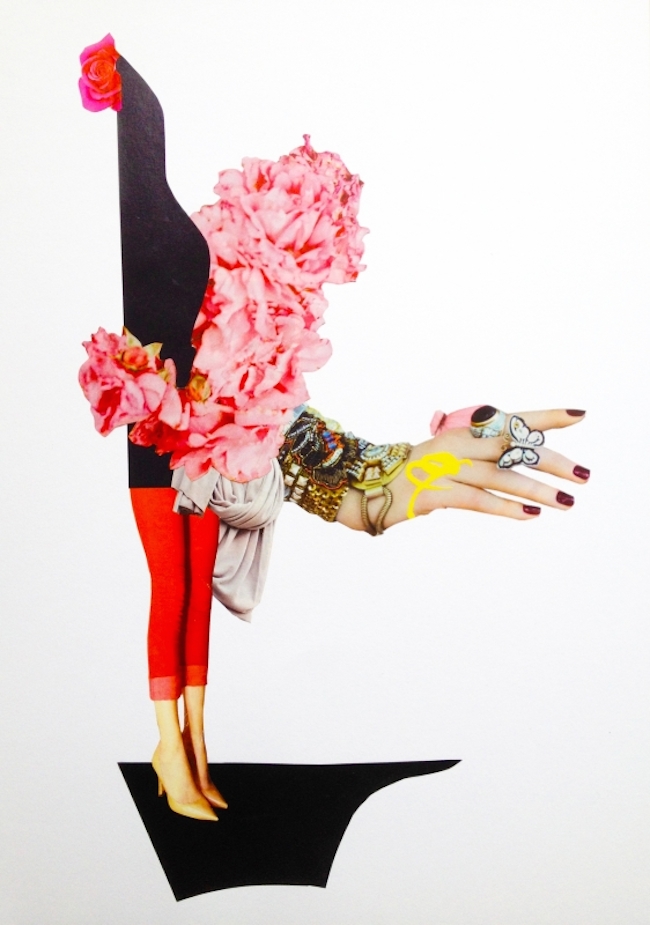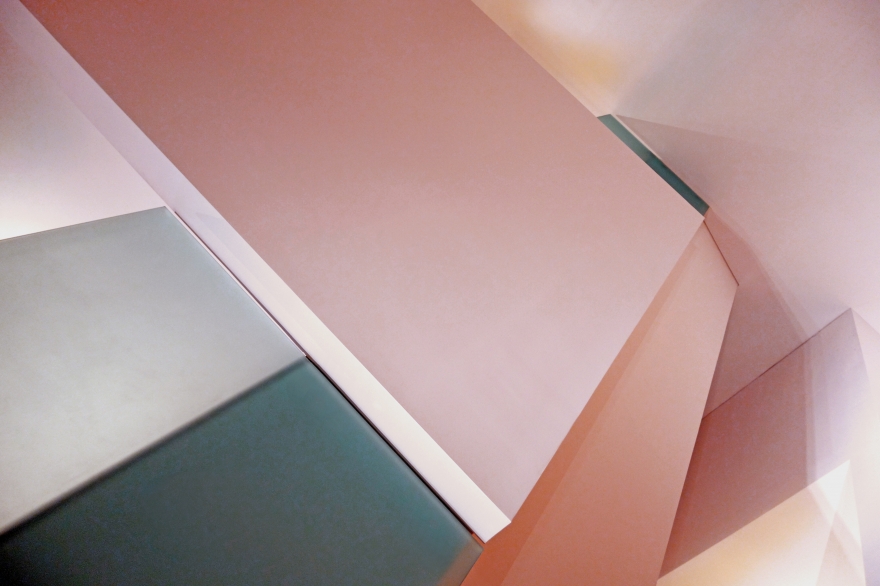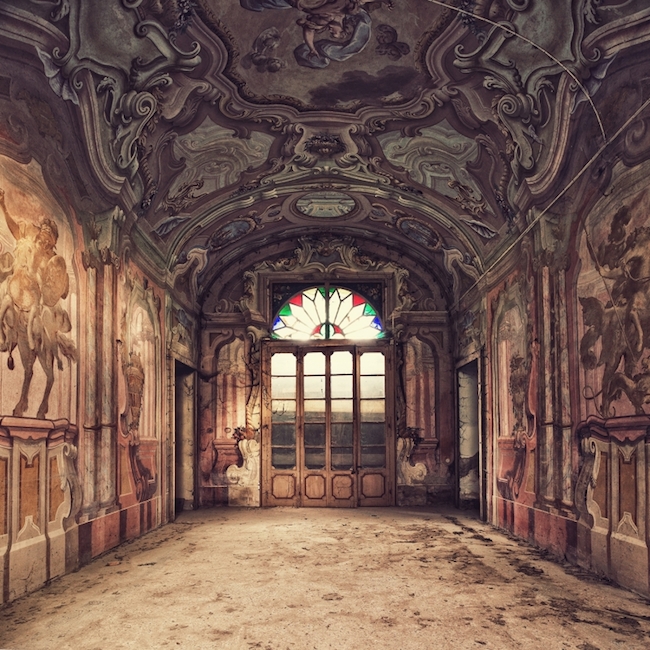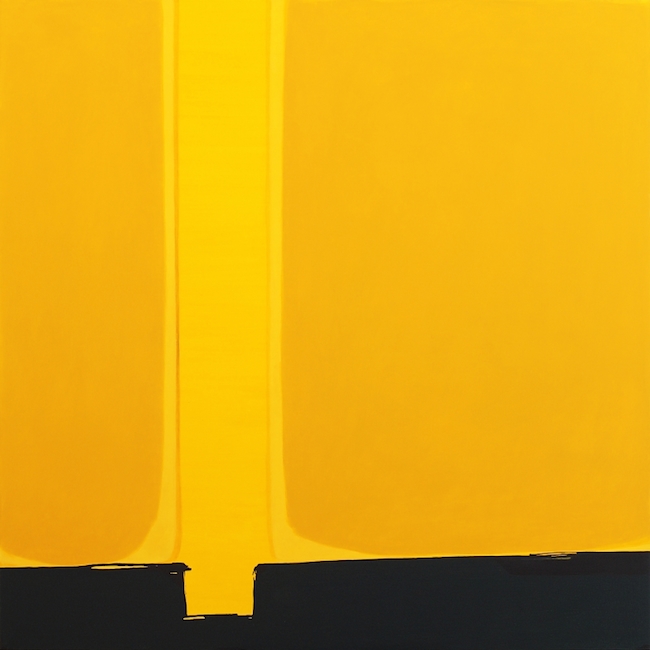 Thank you so much Rise Art for including me in as a guest curator!