The Design Collab To Know About: Ikea x Hay
There is some exciting design news happening at Ikea. They have teamed up with one of my favorite design brands Hay to create a new range of cool contemporary design pieces called the Ypperlig Collection. I am a big fan of the Danish design brand Hay because of their contemporary and simple designs. Their decor accessories use streamlined shapes and a modern aesthetic , while still feeling accessible and warm … a winning combo for me personally. With that said I was so curious to see how the collaboration between Hay and Ikea would turn out. With an consistent mix of deep moody hues (dark greys, burgundy and forest green), mixed with light woods, this collection has hit the contemporary Danish design style that I have come to love ever since I moved to London. The best thing about this range though is the price, it is good (like REALLY good). Today I wanted to share a few decor accessories I love from the collection that could work in just about any space.
Ikea x Hay Design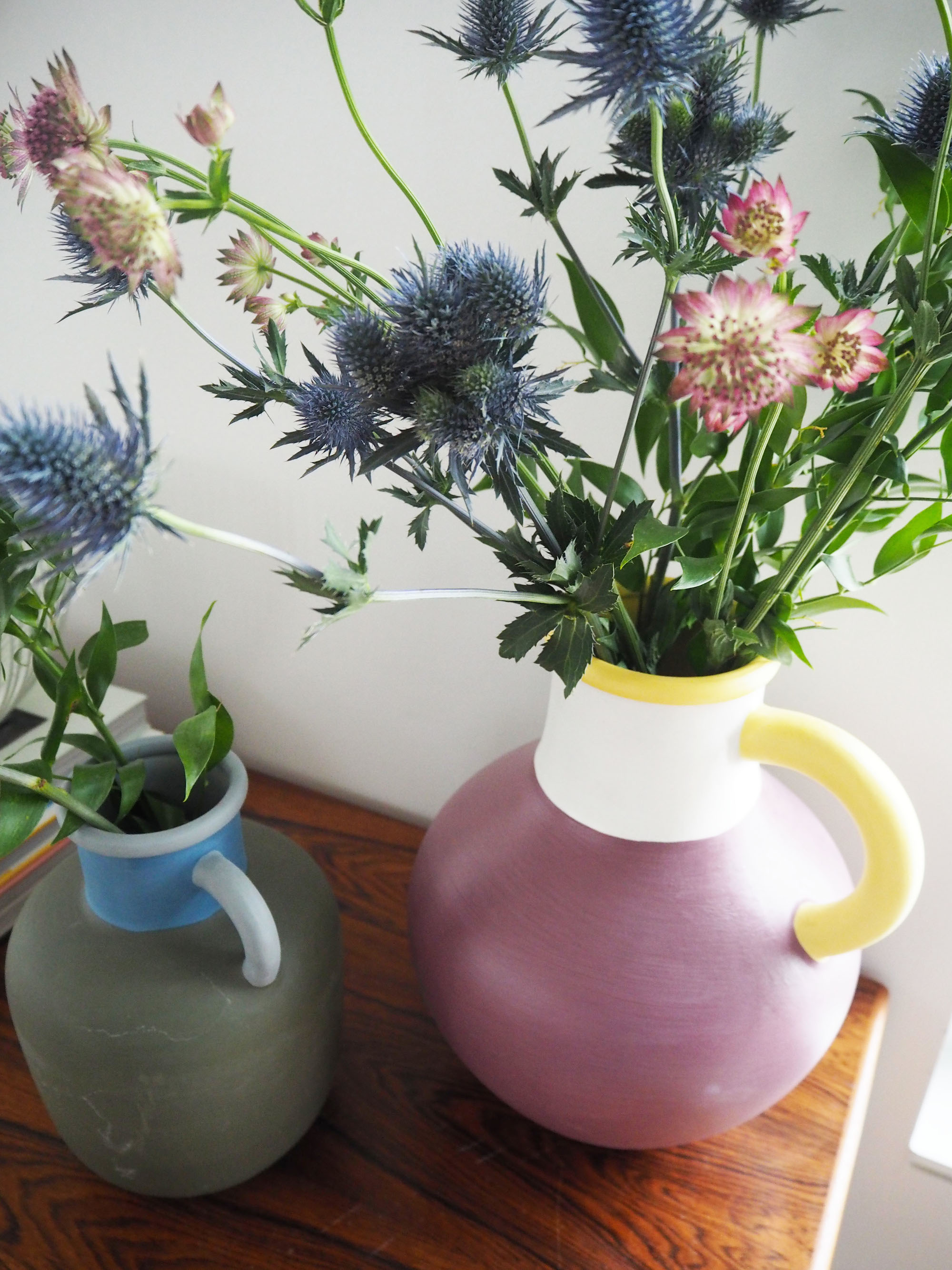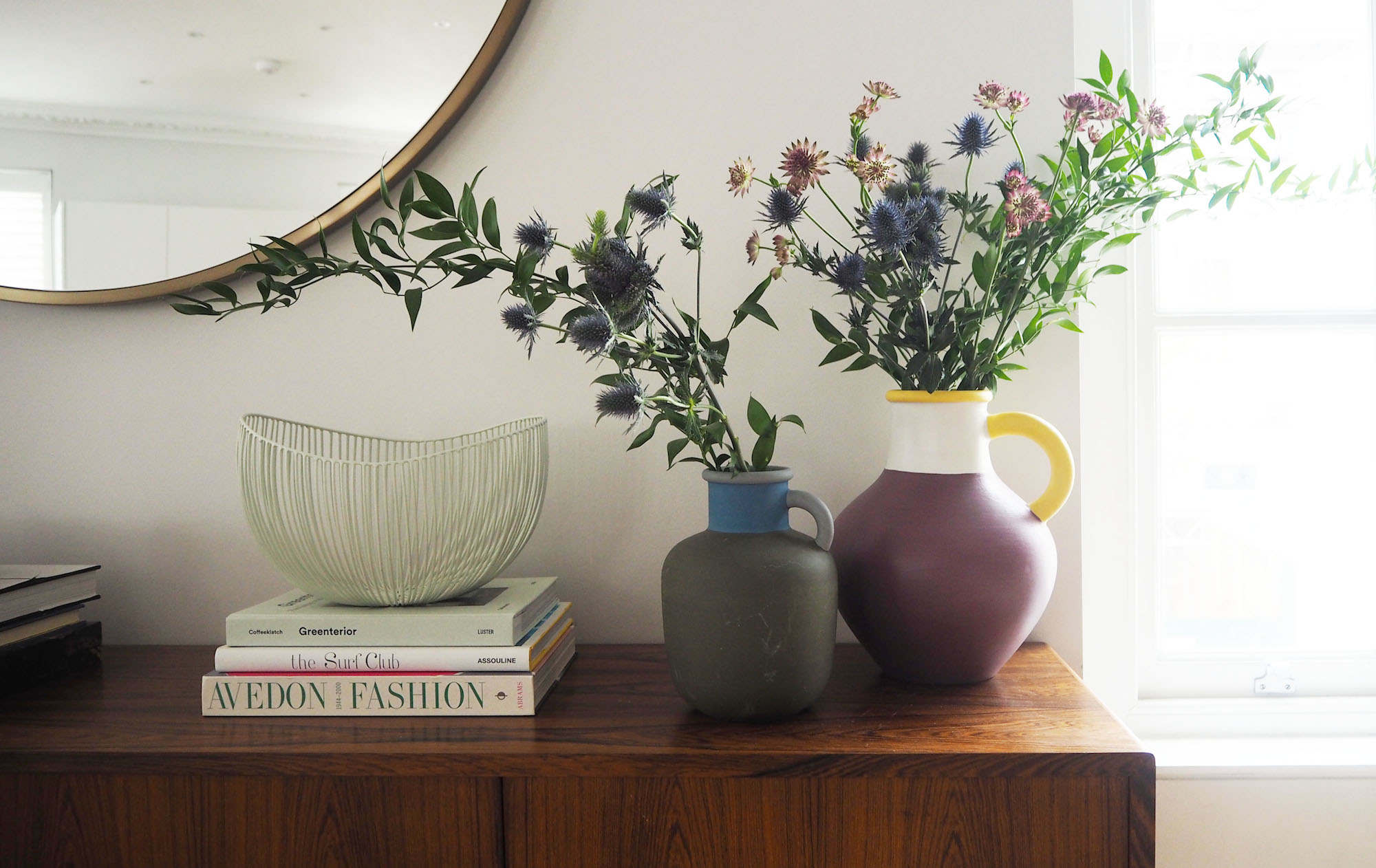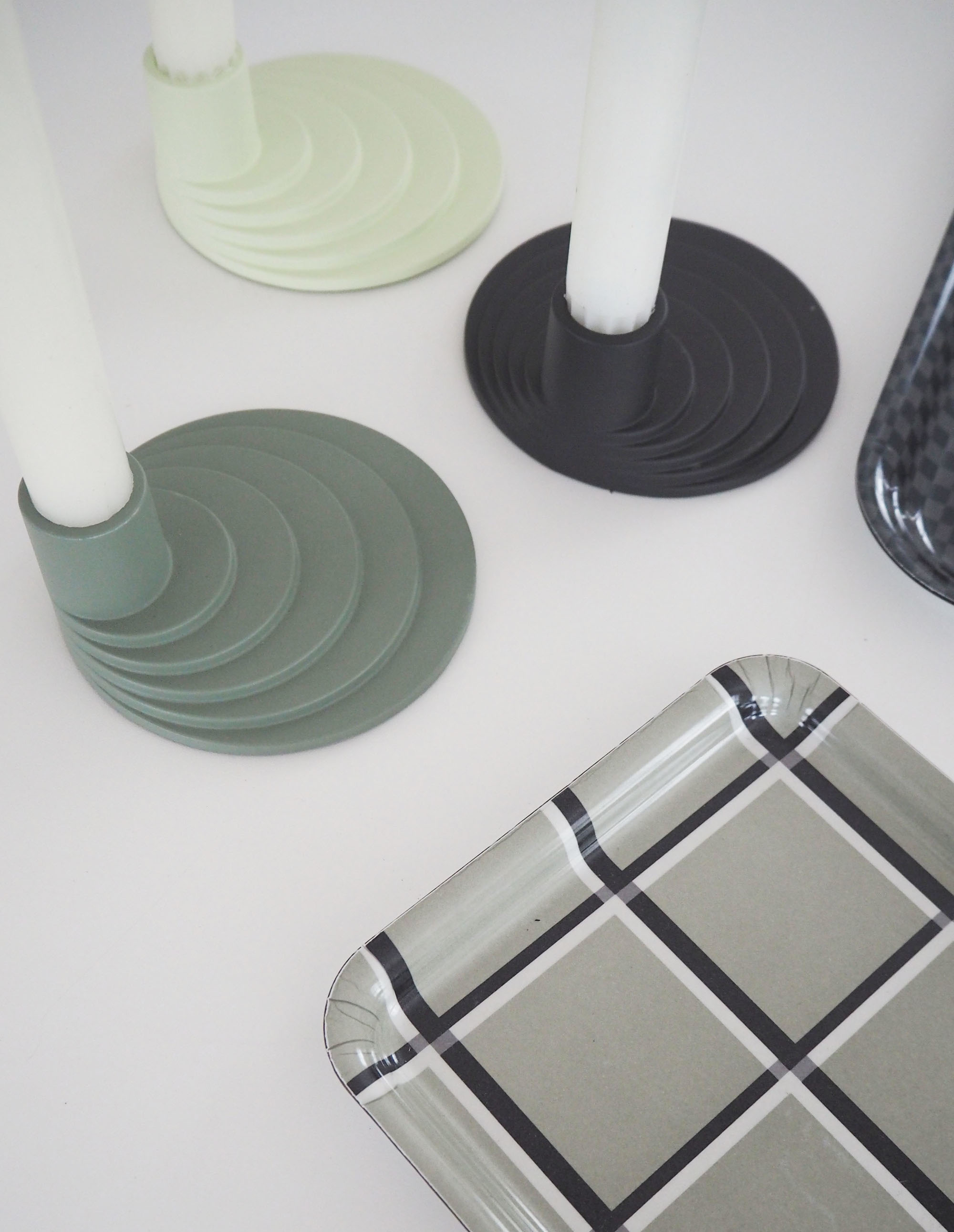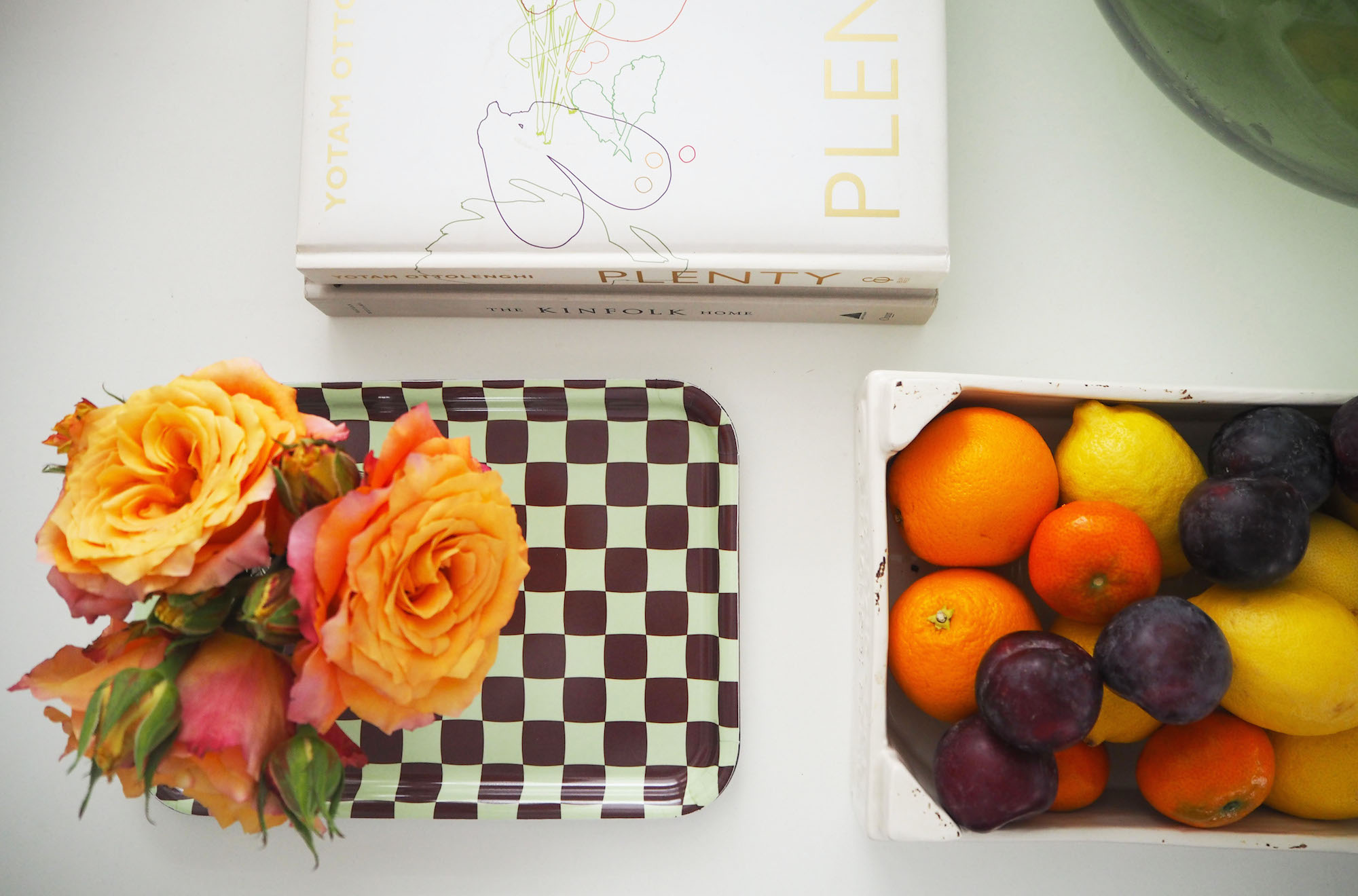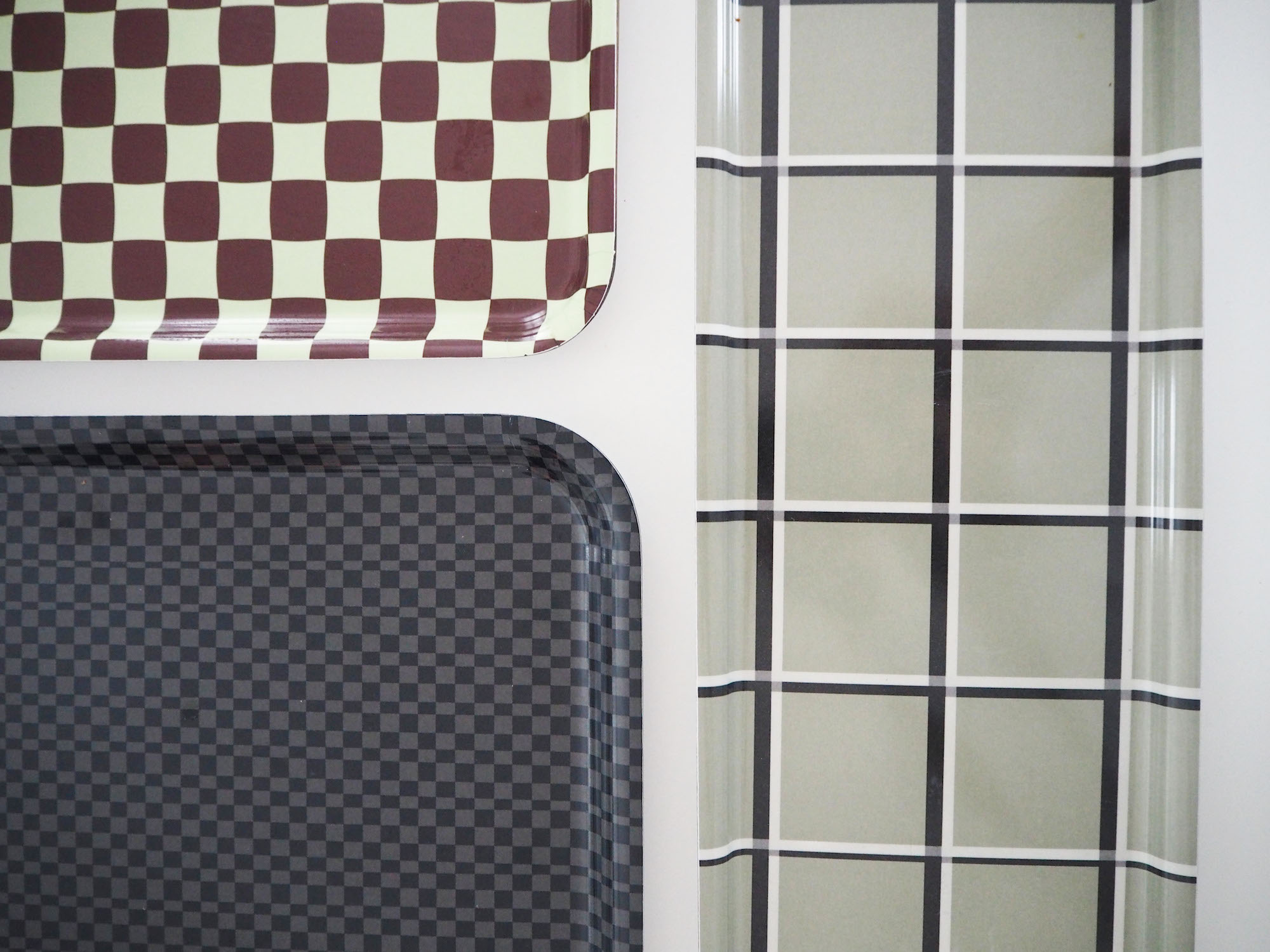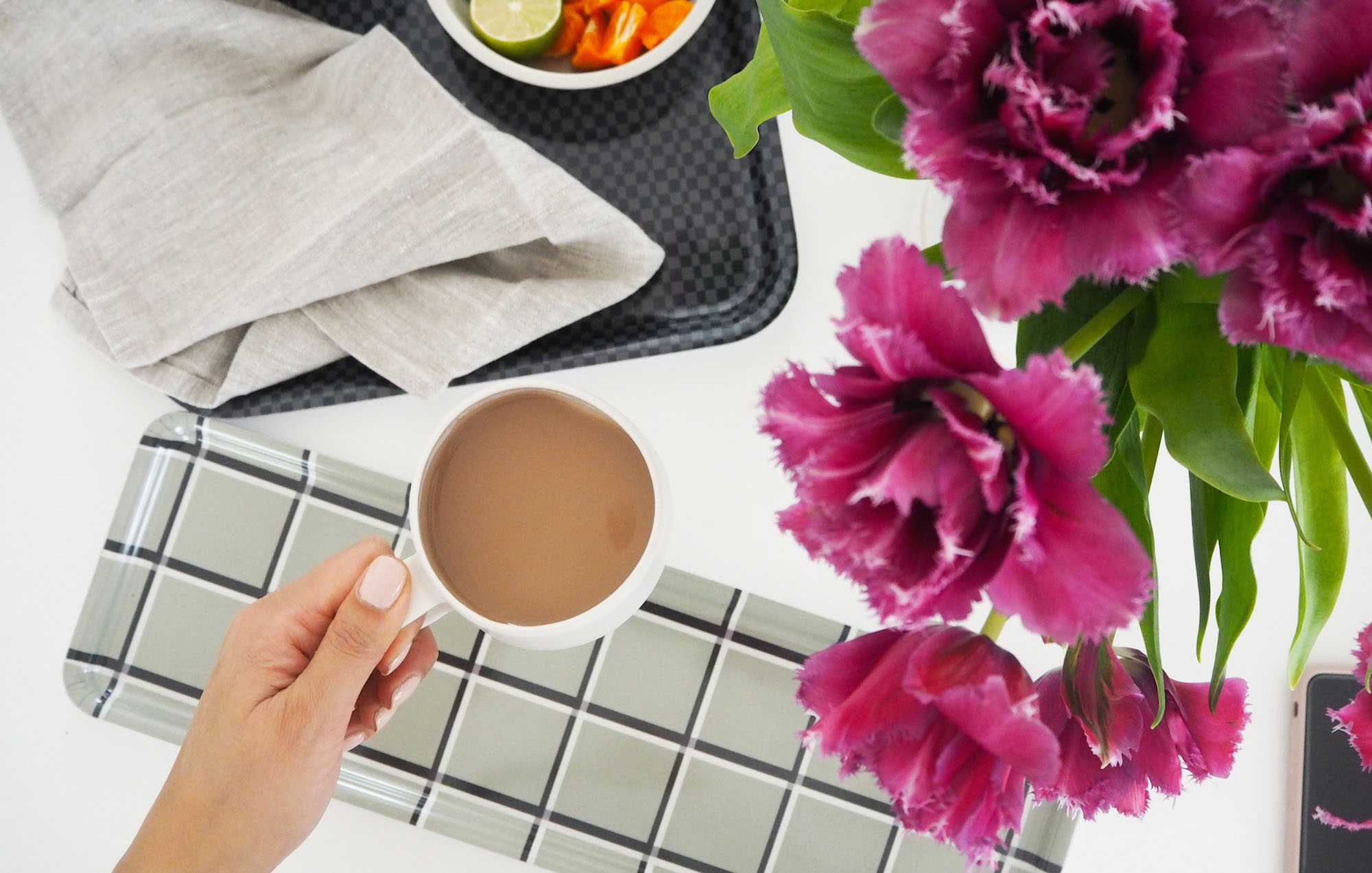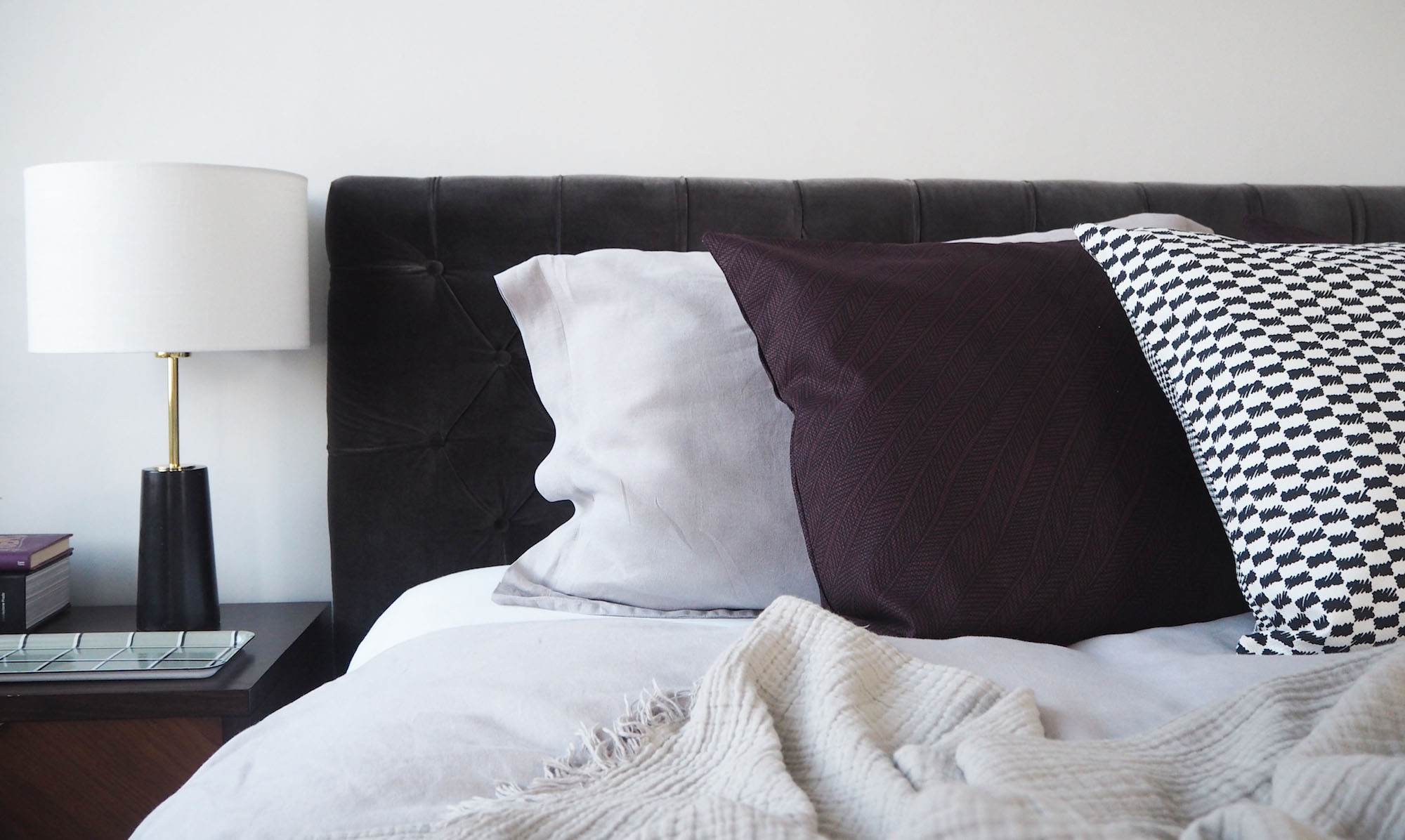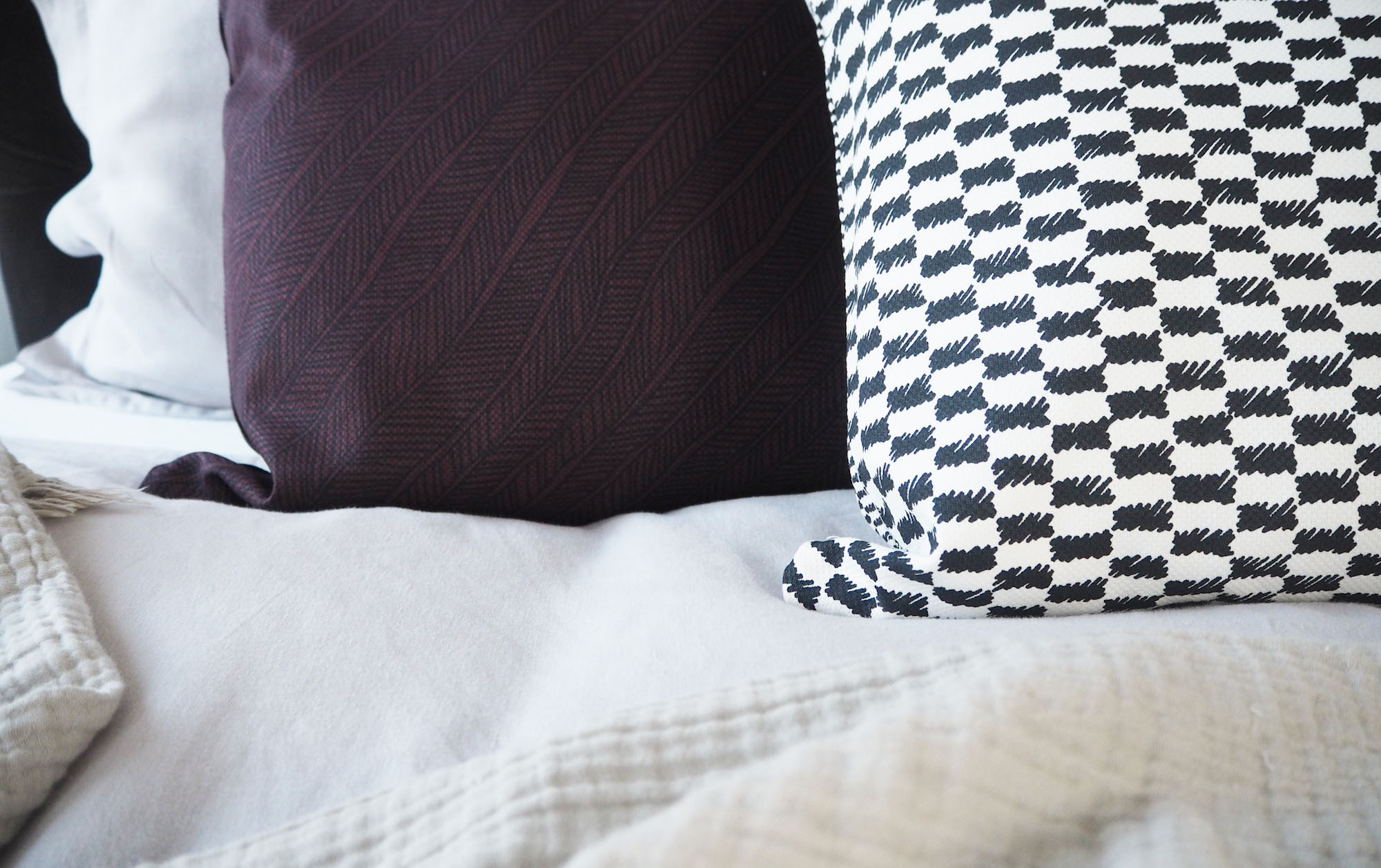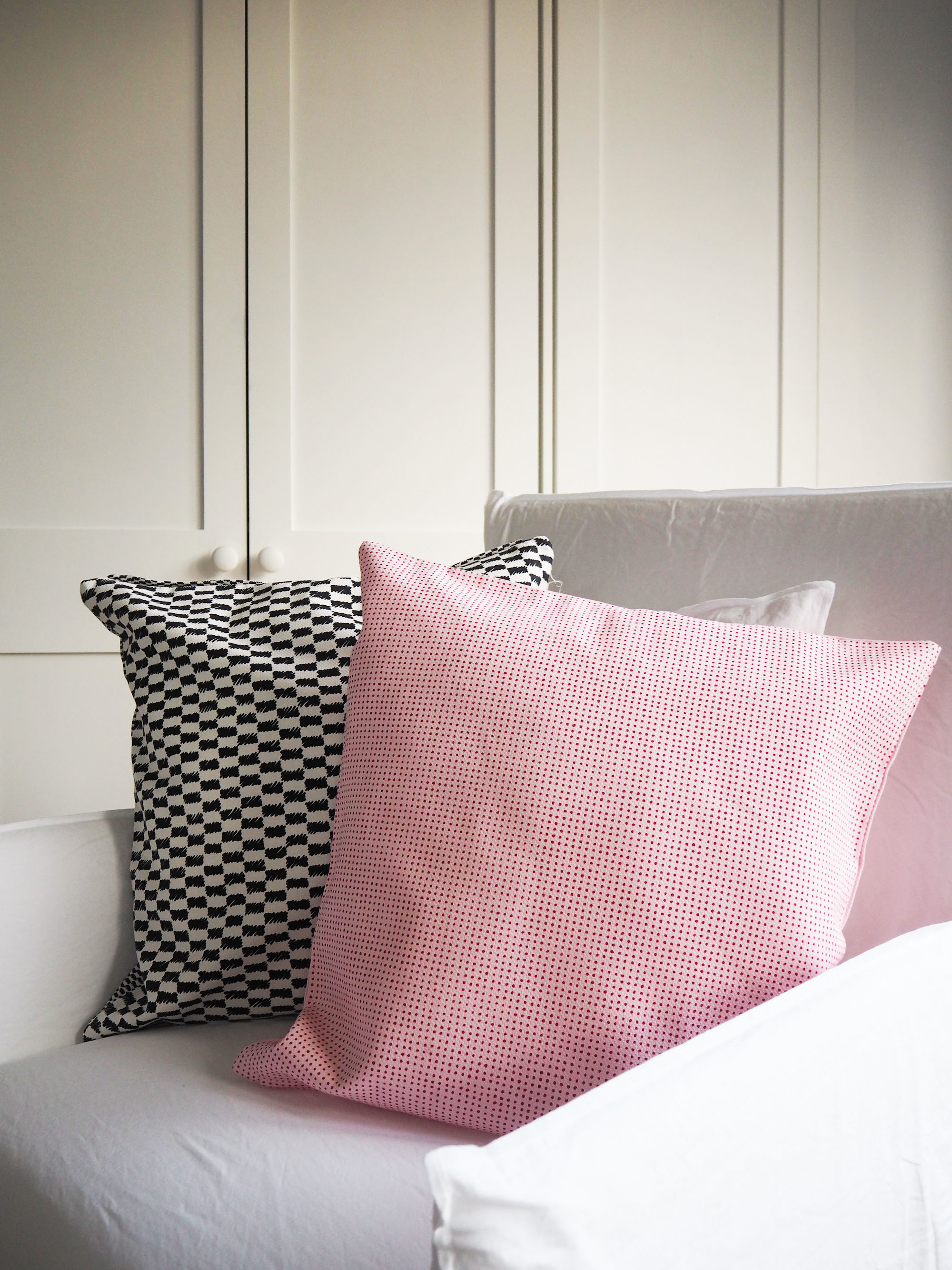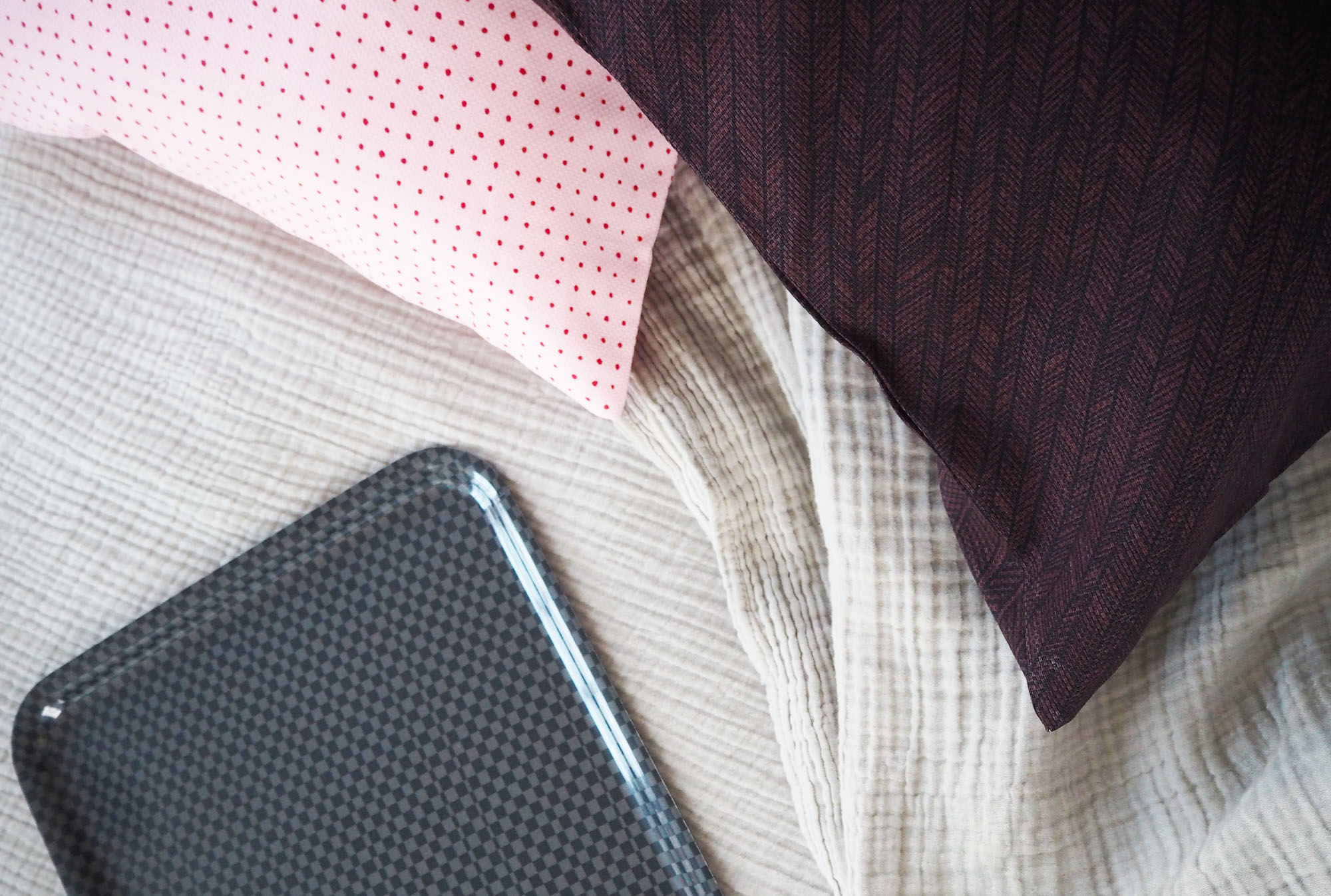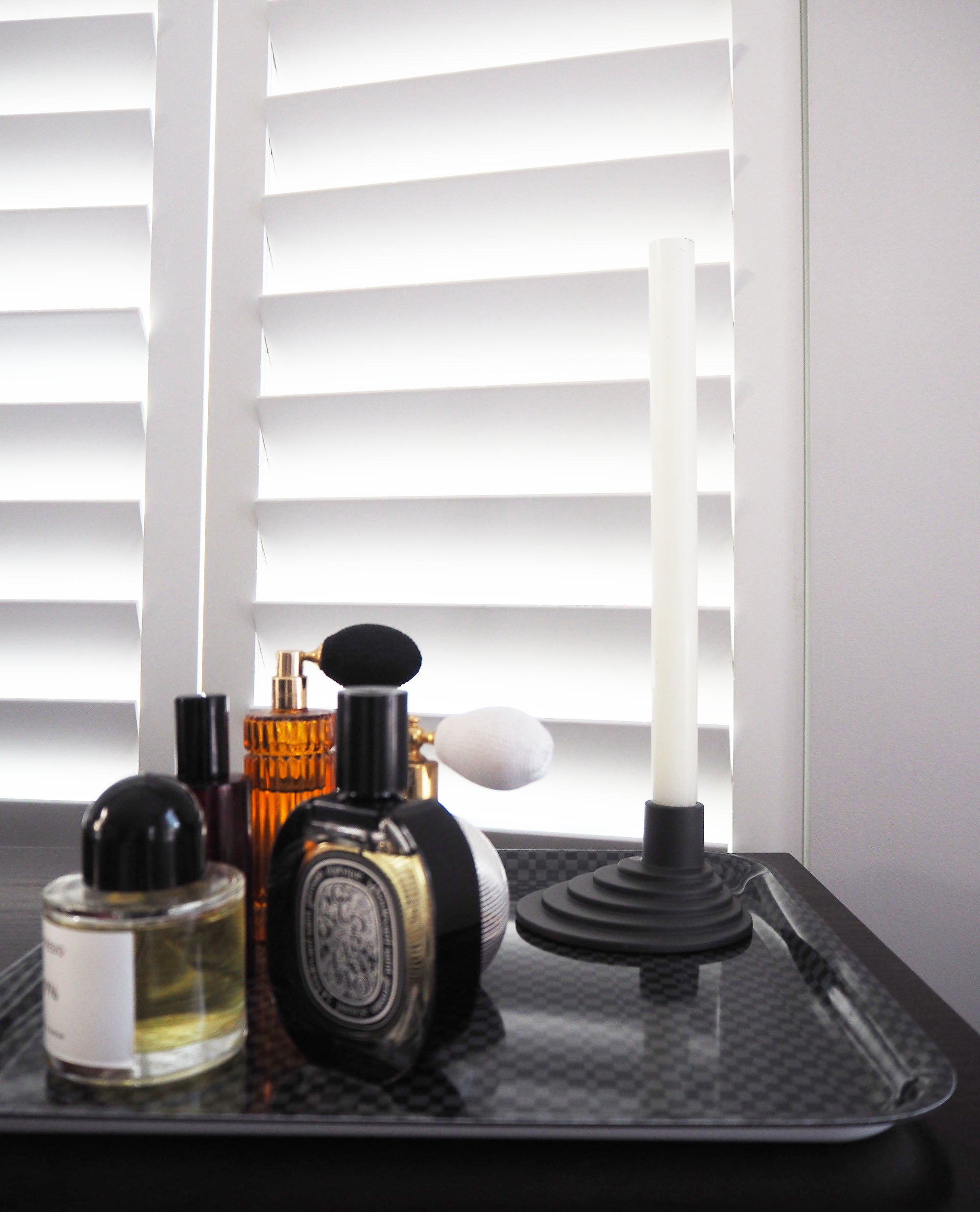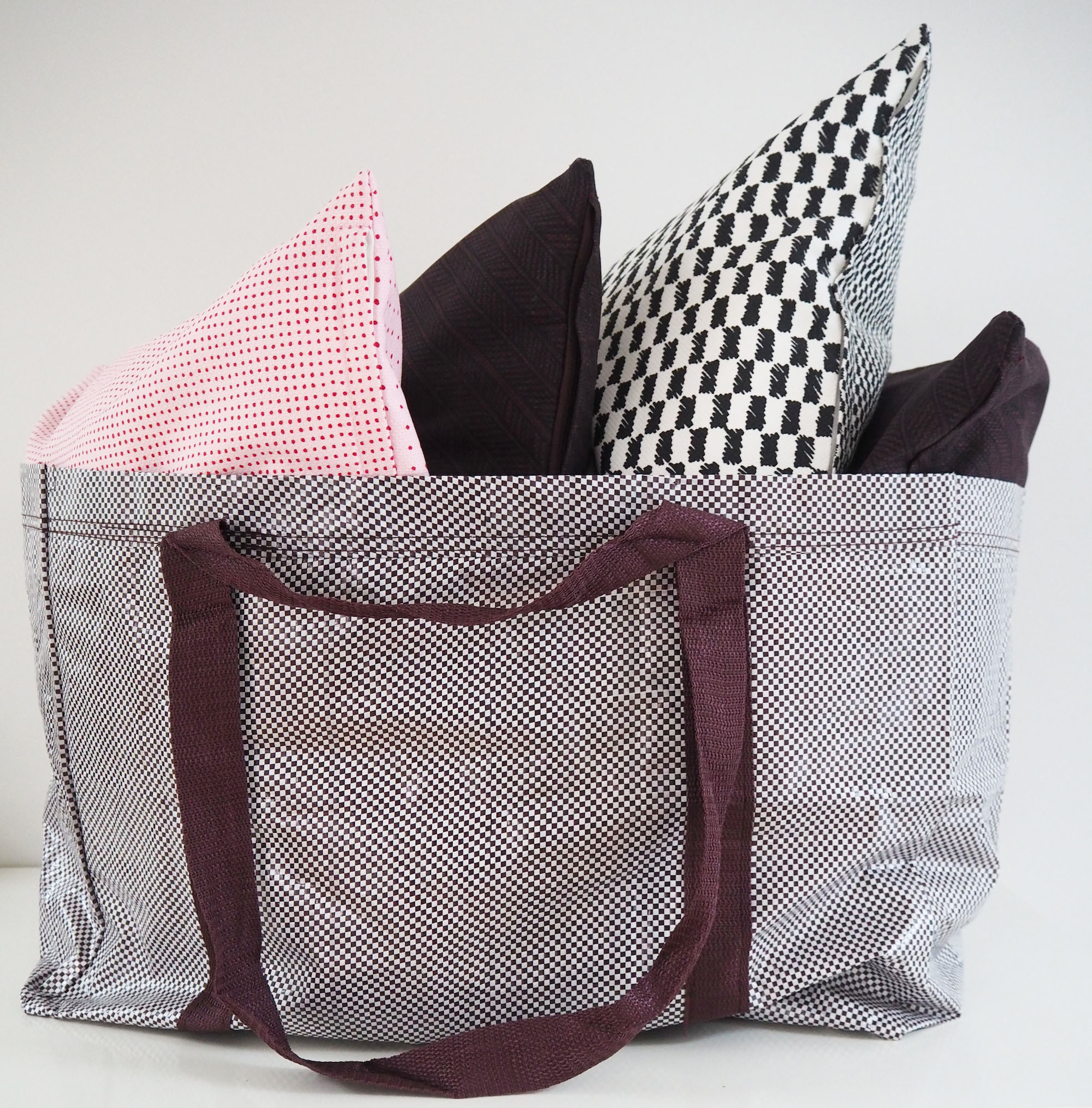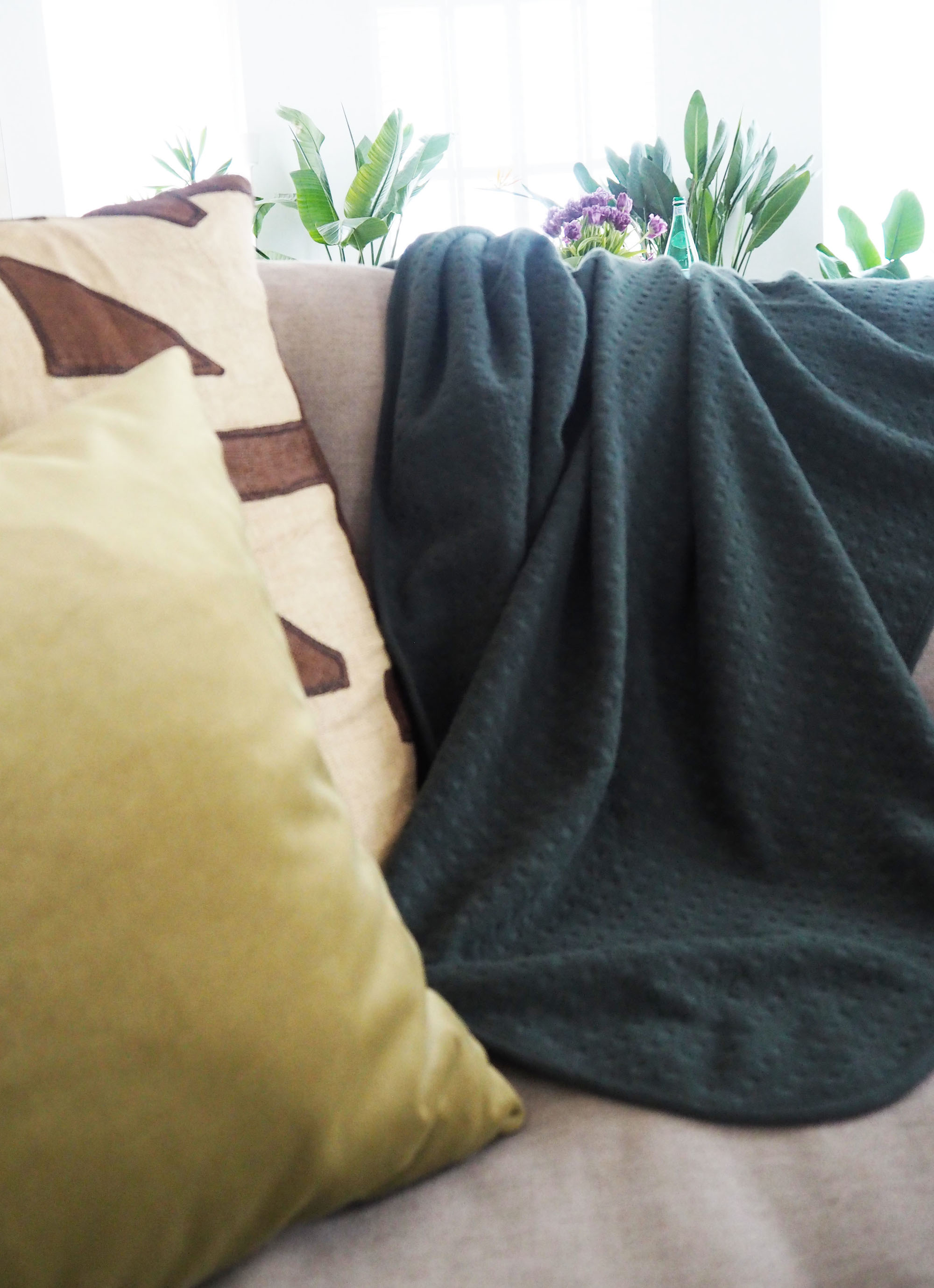 If you would like to check out the entire YPPERLIG range (and I suggest you do), you can see everything here.
This is a sponsored post in collaboration with Ikea.